Women's ThermalClime Sport Tight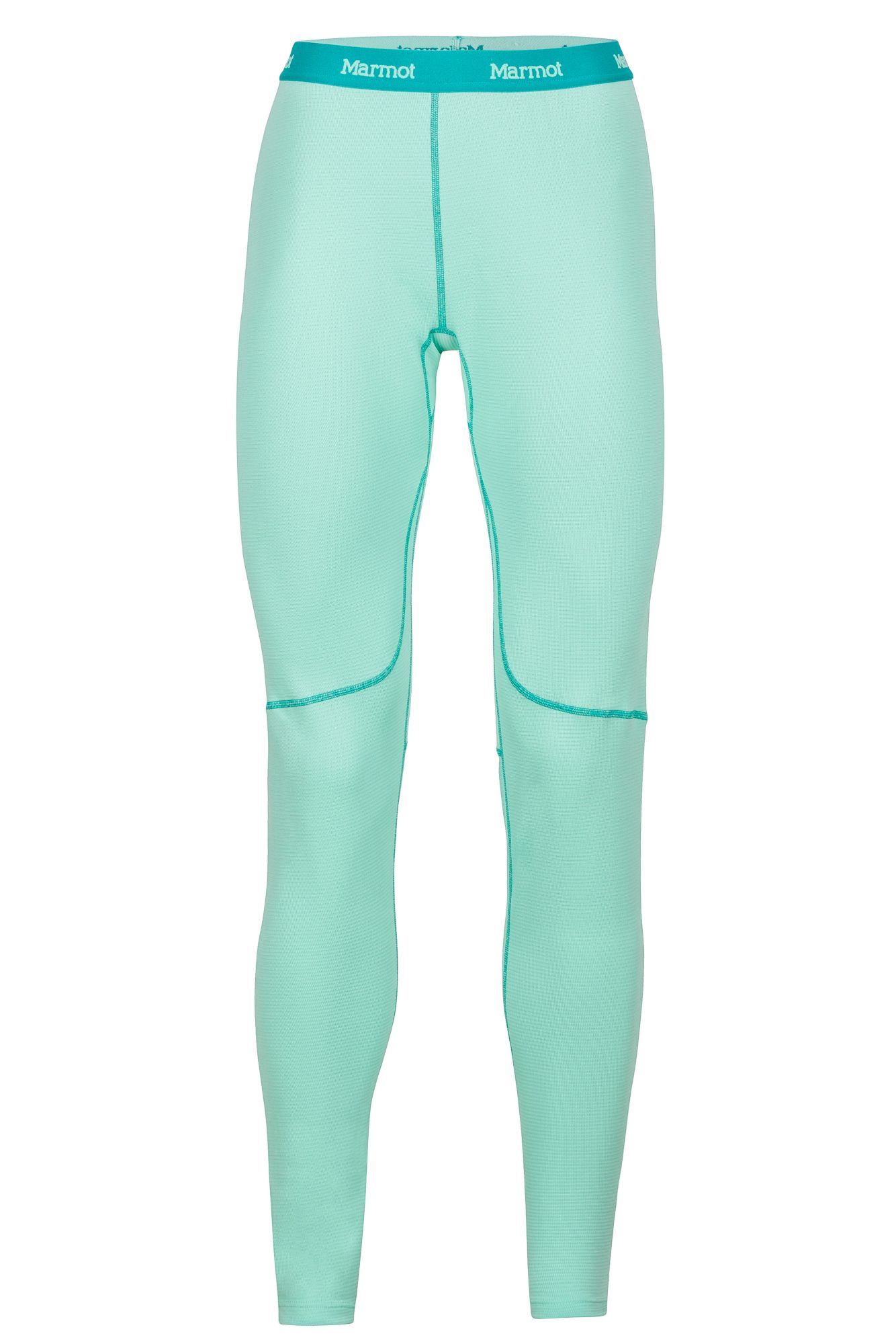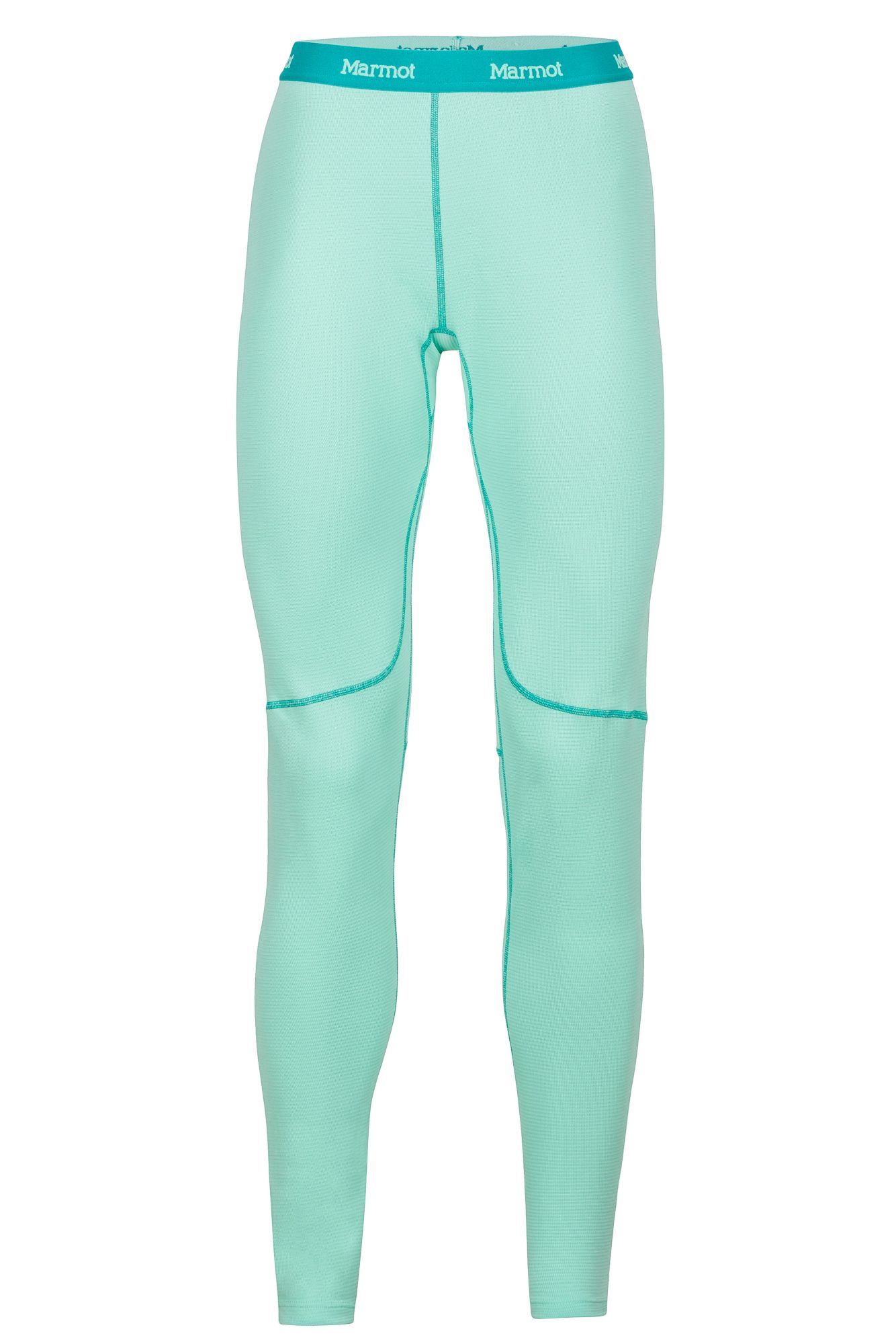 Polartec®Power Dry® 50% Polyester, 50% Recycled Polyester Mesh 4.3 oz/yd
Miles of trail before you sleep? The lightweight polyester of the ThermalClime™ Sport Tight is ideal for high aerobic activities. The bi-component knit construction utilizes two yarn sizes that work in unison to pull moisture from your skin and push it to the surface. Stretch and a gusseted crotch allow ultimate movement. No topical treatment and no added weight. No problem.
Features
Polartec® Power Dry® Performance Technology
Marmot UpCycle® Product with Recycled Polyester
Quick-Drying and Moisture Wicking
Stretch Without Hydrophyllic (water-loving) Elastane
Gusseted Crotch for Increased Mobility
Flat-Locked Seams for Added Comfort
Tag-Free Neckline
Main Materials
Polartec®Power Dry® 50% Polyester, 50% Recycled Polyester Mesh 4.3 oz/yd
Fit
Athletic Fit
Weight
0lbs 5oz (141.7g)
Style Number
12760
Athletic Fit
Athletic
Tailored shoulder
Shaped waist
Fitted hem
Semi-Fit
Relaxed shoulder
Tapered waist
Straight hem
Regular
Dropped shoulder
Straight waist
Loose hem
Athletic
Fitted at waist
Fitted thru knees
Fitted cuff opening
Slim
Fitted at waist
Tapers at knees
Straight cuff opening
Regular
Relaxed at waist
Slight taper at knees
Straight cuff opening
Loose
Loose at waist
Straight thru knees
Straight cuff opening
Women
XS
S
M
L
XL
XXL

Size

2
16
--

Chest

32-33
34-35
36-38
39-41
42-44
45-47

Sleeve

30.5
31
31.5
32.5
33.5
34.5

Waist*

24.5-25.5
26.5-27.5
28.5-30.5
31.5-34.5
34.5-36.5
37.5-38.5

Hip

35-36
37-38
39-41
42-45
45-47
48-49

Inseam**

30-31
31-32
32-32.5
32.5-33
33
33

*Trail-to-Town pants have specific waist sizes.
**Inseam lengths above are average size lengths. Some pants are available in additional inseam lengths and will display on the product page.