Windstopper Glove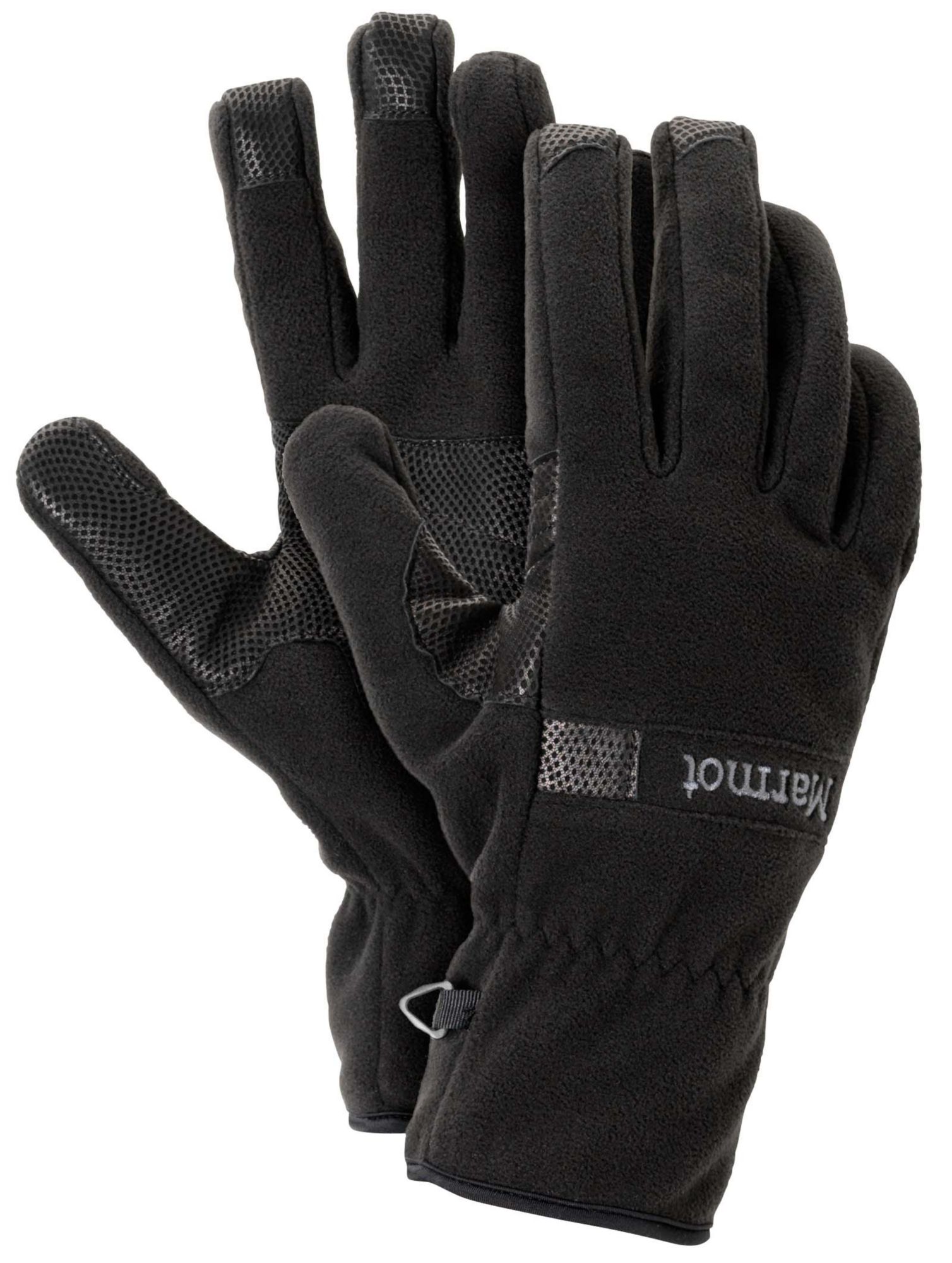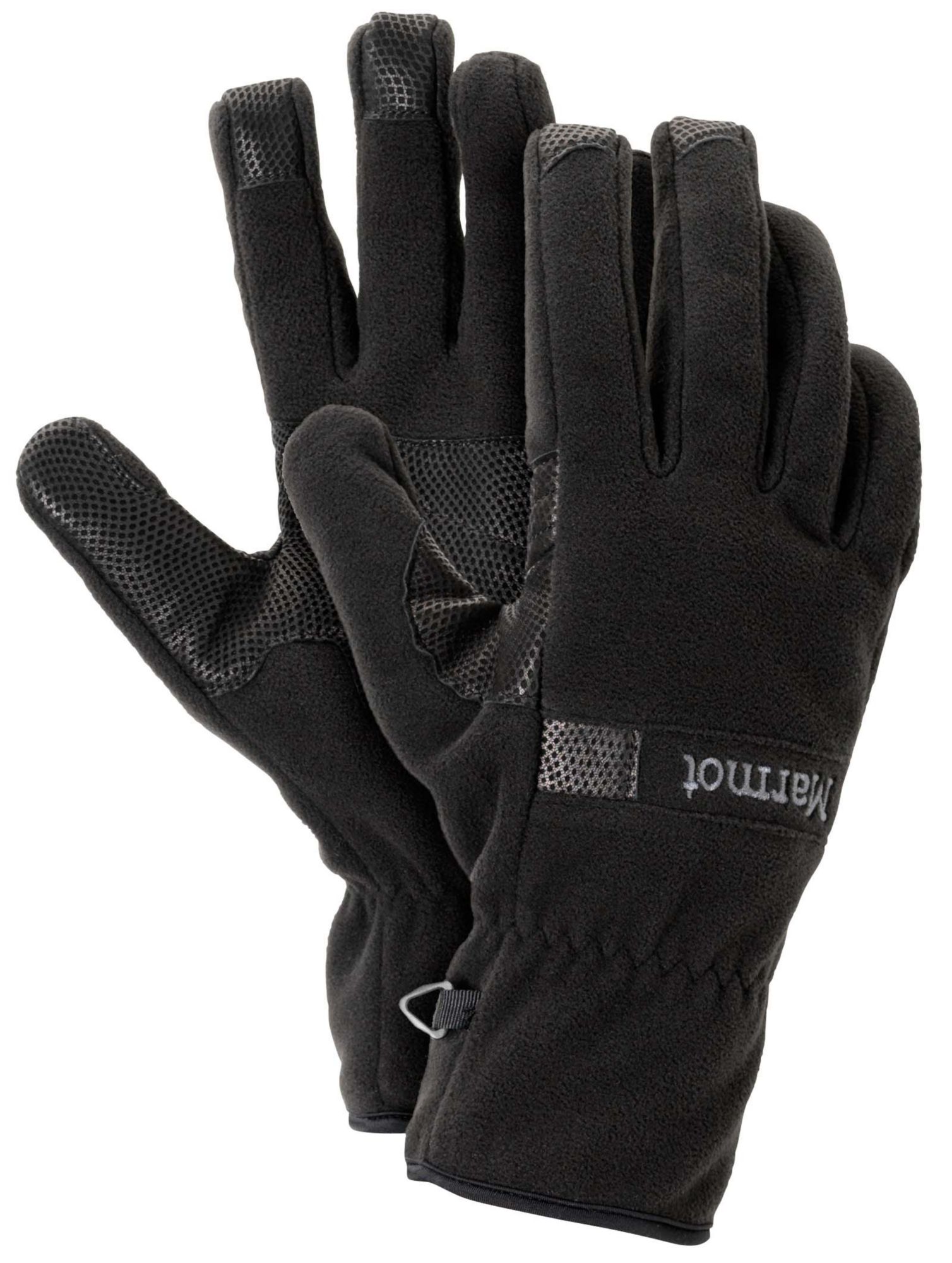 WINDSTOPPER® 100% Polyester 8.5 oz/yd
The premium WINDSTOPPER® membrane in this fleece glove provides total protection from the wind and is remarkably warm for its weight. With its leather reinforcement on the fingertips and palm, it is a great glove for Cross Country skiing
Features
Gore® Windstopper® Fleece
Reinforced Leather Palm
Falcon Grip
Main Materials
WINDSTOPPER® 100% Polyester 8.5 oz/yd
Reinforcement Material
Washable Digital Hairsheep Leather 0.5 - 0.6mm
Weight
Lg. 0lbs 2.4oz (68g)
Style Number
1816
Sizing
Gloves*
XS
S
M
L
XL
XXL
XXXL
Men
6.5–7
7–7.5
8–8.5
9–9.5
10–10.5
11–11.5
--
Women
5.5–6
6–6.5
6.5–7
7.5–8
8.5–9
--
--

*To find your glove size, measure your hand around and over the knuckles with your fingers together, excluding your thumb.
| Hats | XS | S / M | M / L | XL / XXL | XXXL |
| --- | --- | --- | --- | --- | --- |
| | -- | 6 7⁄8 – 7 1⁄8 | 7 1⁄4 – 7 1⁄2 | 7 5⁄8 – 7 7⁄8 | -- |
Rated

5

out of

5
by
Woody
from
Couldn't be happier.
Had the gloves before, lost them. Just reordered and it's like finding an old friend. I'm in NYC in the blizzard now and my hands and my head are warm as could be. Thanks
Date published: 2016-01-23
Rated

5

out of

5
by
DrewVP9
from
Marmot Windstopper Gloves
I'm on my third pair of Marmot Windstopper Gloves, my first pair lasted nearly three years! I worked in Southwest Asia during winter, and spent the majority of the time in the cold desert. Regular gloves didn't work so I decided on the Marmot's, which worked so well I wore them 8-10 hours a day, I also used them in the Midwest during the winter months, and they continued to work without issue. I finally wore the index fingers through the material. I picked up a second pair, but after two years, I unfortunately lost them. The third pair was ordered, and they continue to wear like iron!
Date published: 2016-03-05
Rated

4

out of

5
by
DipJD
from
Decent warm and understated
I bought these gloves to blend in with a black wool top coat or weekend gear. They are great and have held up well this winter. After about 30-40 degrees though, your hands are still going to get cold. I live in Chicago, so the name was eye catching, not particularly wind-stopping though. That being said, if you need a good pair of gloves that will fit in pockets, are reasonably easily to manipulate, and can blend with a wool coat or weekend gear, these are some great gloves. I will second a previous review that they are useless when wet, so careful when you're cleaning off your car. That being said, they dry fast to get back in the action. When I bought these through another site, I was told they would work with smart phones - they do not. That was frustrating, but Marmot never claims that they are smart gloves, so I can only blame myself. In terms of value, I have only had them one season. If they live up to my normal experience with Marmot - I will be pleased - but $50 is still pretty expensive for some basic gloves.
Date published: 2014-02-04
Rated

5

out of

5
by
swp6
from
Outstanding
Outstanding glove. I bought them to replace a pair of lightweight Marmot gloves I bought ten years ago which I still use but are showing their advanced years [like their owner - lol]. The Marmot Windstopper and it's predecessor are the best lightweight glove I have ever owned for everyday wear. I got so much value out of the first pair, it was a no-brainer to stay with the brand. The new glove is even better. The performance and quality are excellent. I don't believe their is a better lightweight glove out there.
Date published: 2014-03-24
Rated

5

out of

5
by
Anonymous
from
Great glove for mild
Great glove for mild conditions and easy use. This glove is certainly warm for its weight and does what the fabric claims..."windstopper." I would not recommend this glove for a wet environment as it looses almost all of its insulating abilities. That aside, I use this glove a good bit around camp when temps aren't too cold. I like the dexterity I still get with this glove and the fit is nicely conforming.
Date published: 2013-08-15
Rated

5

out of

5
by
LeeA
from
LOVE this glove!
I bought these as I was looking for Fleece with a Windstopper element. I had another manufacturer's version that was 1-2 years old, and this feels like a much better version. Great fit, snug without tight and the leather accents on contact points is great. Was not concerned with the technology for texting, so I went for fit and comfort. These did not disappoint!!!
Date published: 2016-02-03
Rated

5

out of

5
by
Anonymous
from
I got a pair in Germany for
I got a pair in Germany for Skiing. I use them pheasant hunting in South Dakota. When it gets below zero degrees and windy, they are a bit cold but you CANNOT beat these gloves for remaining dry and supple. 7 years old and still a superb value....very highly recommended!
Date published: 2013-08-15