Urban Hauler Large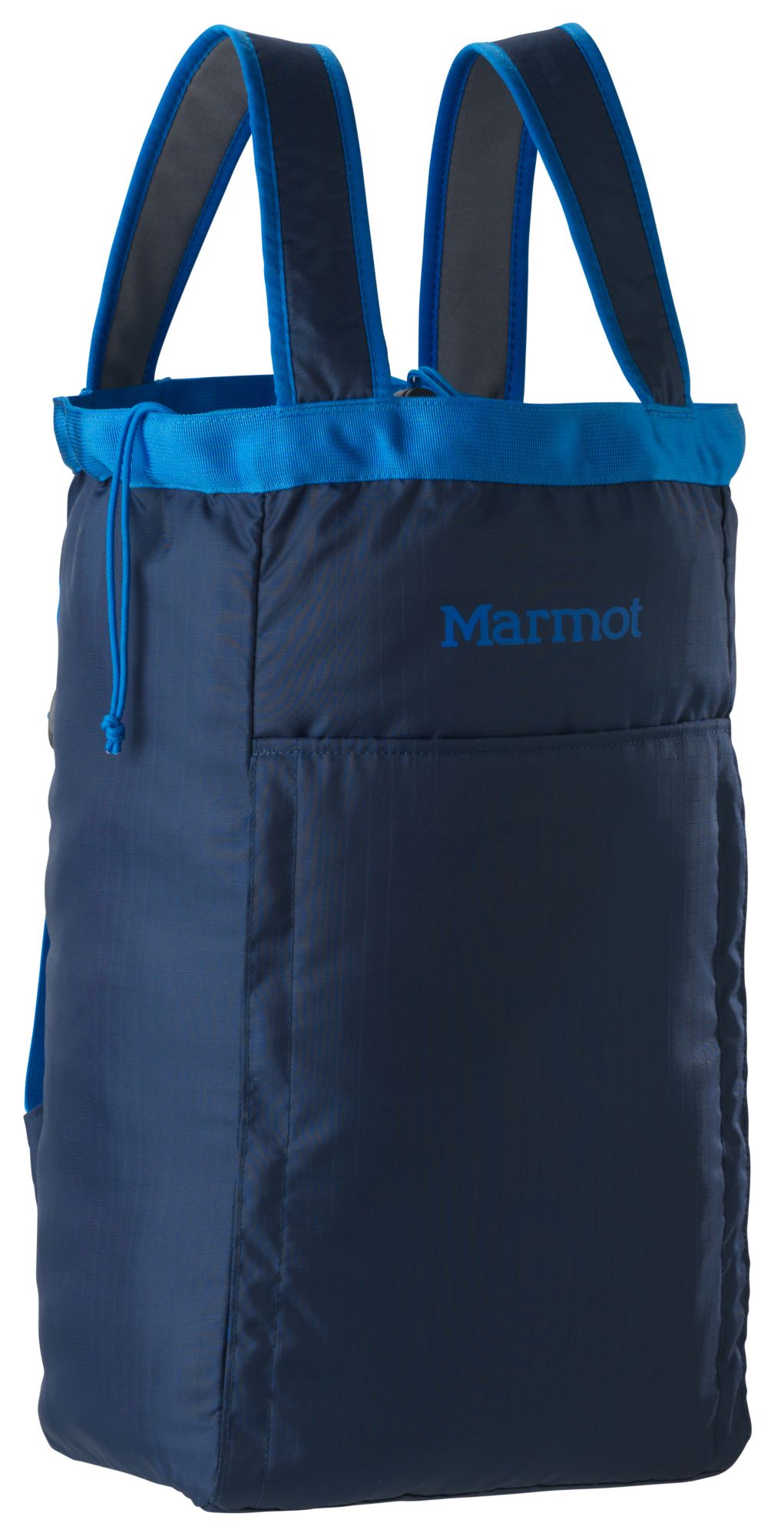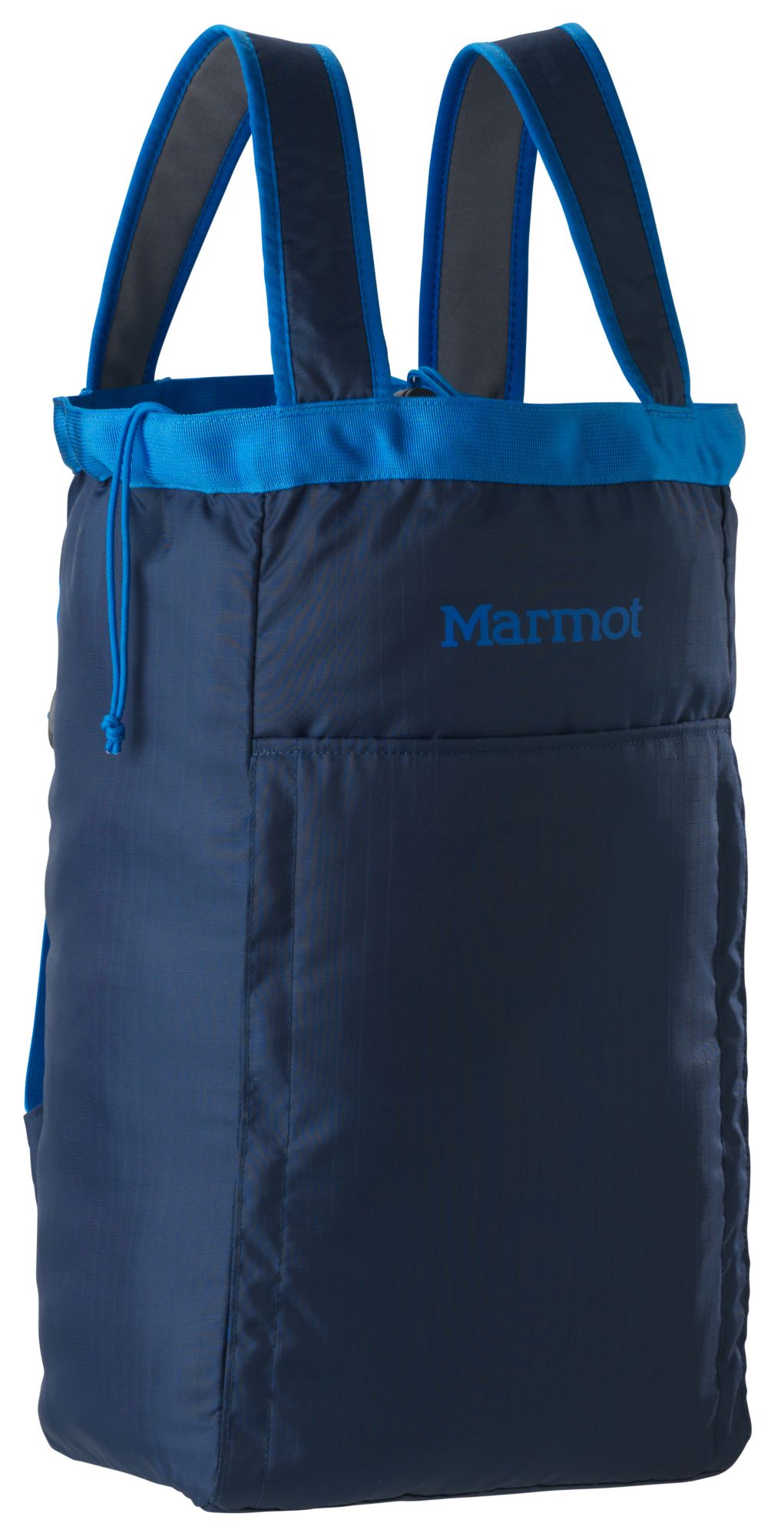 420d 100% Polyester Big Ripstop
The age-old Japanese fishing bag concept gets a 21st century makeover. This polyester ripstop bag has an internal organizer pocket makes keeping track of smaller items a breeze; the shoulder strap converts to a handy carry handle. Top gaiter closes tightly for overhead compatibility on plane.
Features
Shoulder Strap Can Be Converted to Carry Handle
Storm Collar
External Water Bottle Pocket
Front Zippered Pocket
Key Clip Attachment
Padded Shoulder Strap
Main Materials
420d 100% Polyester Big Ripstop
Lining Material
135d 100% Polyester
Reinforcement Material
420d 100% Polyester Big Ripstop
Weight
1lbs 2oz (500g)
Volume
2200ci » 36 liters
Pack Dimensions (Inches L x W x D)
20" x 11" x 9.5" (51 x 28 x 24cm)
Torso Fit Range
17" to 21" | (43 to 53cm)
Style Number
24770
Rated

5

out of

5
by
Arsenio
from
Durable and Handy
Bought this bag before the summer ended. Great bag. As luck would have it, I picked up badminton as a hobby and needed a bag. This bag was big enough to hold 4 rackets along with all my workout essentials and large bottle water. Very useful and would buy a second one if I needed it. I get compliments about it as well.
Date published: 2015-10-01
Rated

4

out of

5
by
HalfPint75
from
A PERFECT hiking daypack!
I was really looking for a more laptop-ready pack to haul my 13" macbook and a simple change of clothes,phone, water bottle, keys while walking around town. The Urban Hauler is SUPER lightweight. It features a medium sized zip pocket inside and very lightweight padding against the back with an elastic slip pocket perfect for any tablet or newer Macbook 11 or 12 inch Air. (I squeezed my 2013 13" Macbook into the pocket with too much effort so I'll continue to search for a true laptop pack and/or protective sleeve for that). Zip pocket outside has a key clip and two inside pockets for just about any size phone (one perfect for iPhone 6, one for 6+/giant android phones) I walk all over Portland, OR. I'm not sure how the outer material will hold up to the weather here, but considering I use an umbrella (don't judge!) and don't walk in much HEAVY rain, it looks like it'll be OK. I suspect I'll use this pack more for hiking due to its light weight, and find a more heavy-duty pack for round town laptop protection. Overall, I'm happy! This pack is super retro stylin' and comfortable as all get out!!
Date published: 2016-02-27
Rated

5

out of

5
by
Anny1963
from
Handy and Packable
I bought my husband a larger Marmot pack, and I also bought him the Medium Urban Hauler to pack inside of it. It folds up flat, so it doesn't take up any room. He can use the big pack to carry all his gear to get to his destination, then, if he goes on a day hike, the Urban Hauler can carry a few needed provisions without being too weighty, or if he needs to bring extra items home after a trip, he has an extra bag available. It's handy that you can wear it like a pack, or convert the straps into handles and carry it like a shopping bag. Very handy!
Date published: 2016-08-07
Rated

5

out of

5
by
Tiffany
from
AMAZING BAG! One of a kind
I've been on the hunt for a work appropriate tote that could convert to a backpack to carry all my heavy stuff. I have been searching high and low and also purchased a different maker leather convertible that turned out not to be as roomy as this one. This bag however, looks great in the office and also as a backpack. The design is streamlined so it looks practical but also modern, with no frills, but also not boring. The pockets and volume size is amazing. I can fit my gym sneakers into the compartment pocket inside, plus my 13" laptop, gym clothes and misc toiletry bag and the bag doesn't look humungous. I am 5"2 petite and the medium bag is soooooo comfortable and fits my frame great as both a backpack and also a tote. The bag is made very well, I'm not worried about the straps getting damaged at all converting back and forth roughly when I'm in a rush. Super great bag.
Date published: 2016-04-10
Rated

5

out of

5
by
bademailname
from
Well made and light!
This is a very simple bag, which is exactly what I wanted! It's very well-stitched. There are many, many pockets, both within and without. Most importantly, this bag is somehow gigantic without being burdensome.
Date published: 2015-10-26
Rated

5

out of

5
by
Fed up 1129
from
Like it.
I really like this bag. It holds all of my gear. Good amount of pockets. Colors are beautiful.
Date published: 2016-04-28
Rated

5

out of

5
by
SarahKate359
from
GREAT bag!!
I bought this not too long ago and am so pleased! I got the large, and it's just what one would want in a hiking backpack (or just a bag for other things, it is versatile and sleek looking so you could easily use it as a carry-around for whatever!), not too big and not too small for what I want to use it for! Super lightweight, comfortable straps, just the right amount of pockets. I highly recommend this one.
Date published: 2016-07-07
Rated

4

out of

5
by
Anny1963
from
Nice little bag!
I really like this bag, it's perfect for just toting around a few things. I would have given it 5 stars, but I didn't because the bag doesn't support the weight of water bottles very well unless the bag is stuffed full (collapses in on itself). There are two water bottle pockets on this tiny little pack, which is overkill for the size. They work better for holding a notepad, or a pack of tissues.
Date published: 2016-08-07