Minimalist Pant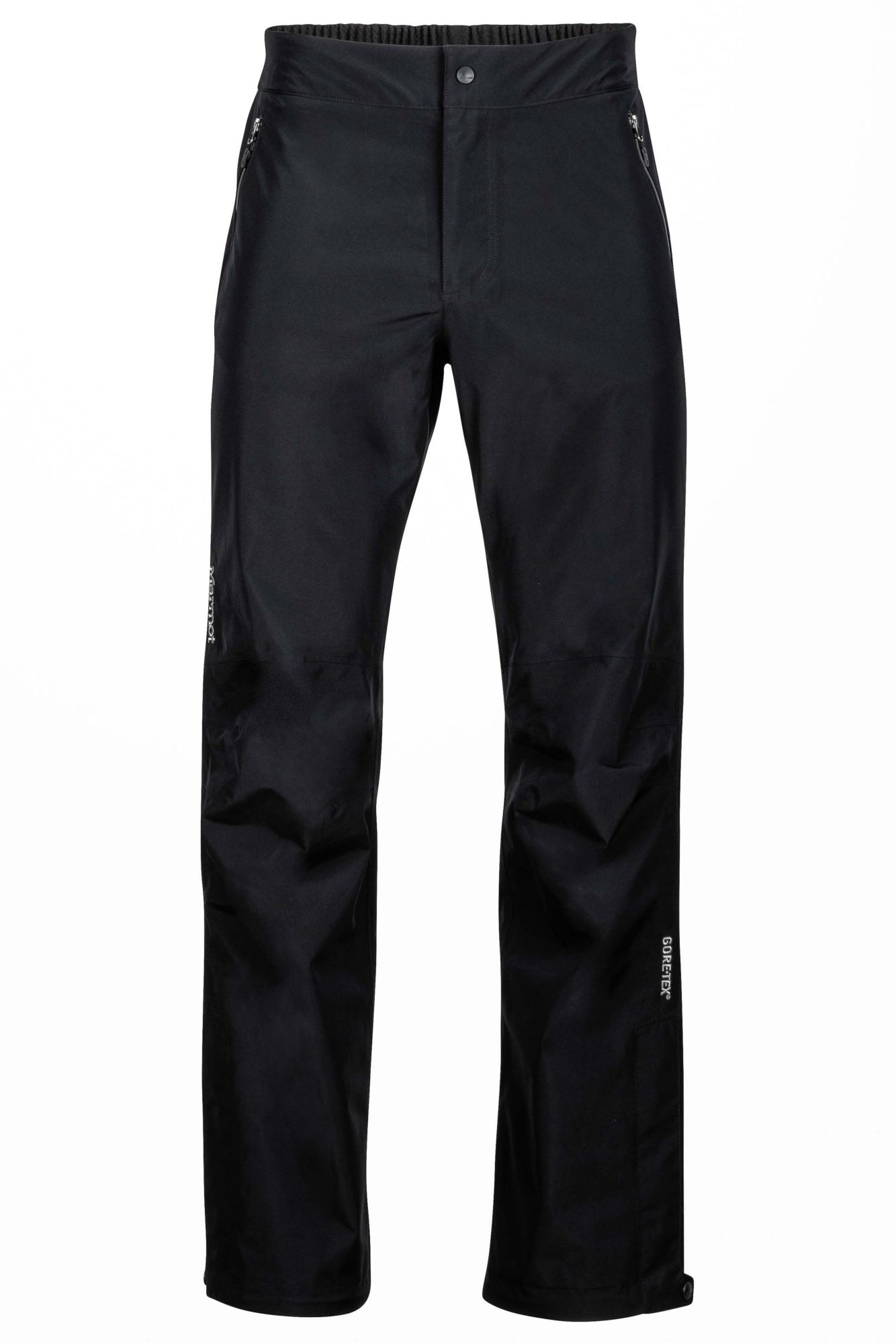 SIZE Regular Fit / Size and Fit Guide
XXLarge x 34"
S
Small x 31"
M
Medium x 32"
L
Large x 33"
XL
XLarge x 34"
XXL
Find it at our partners: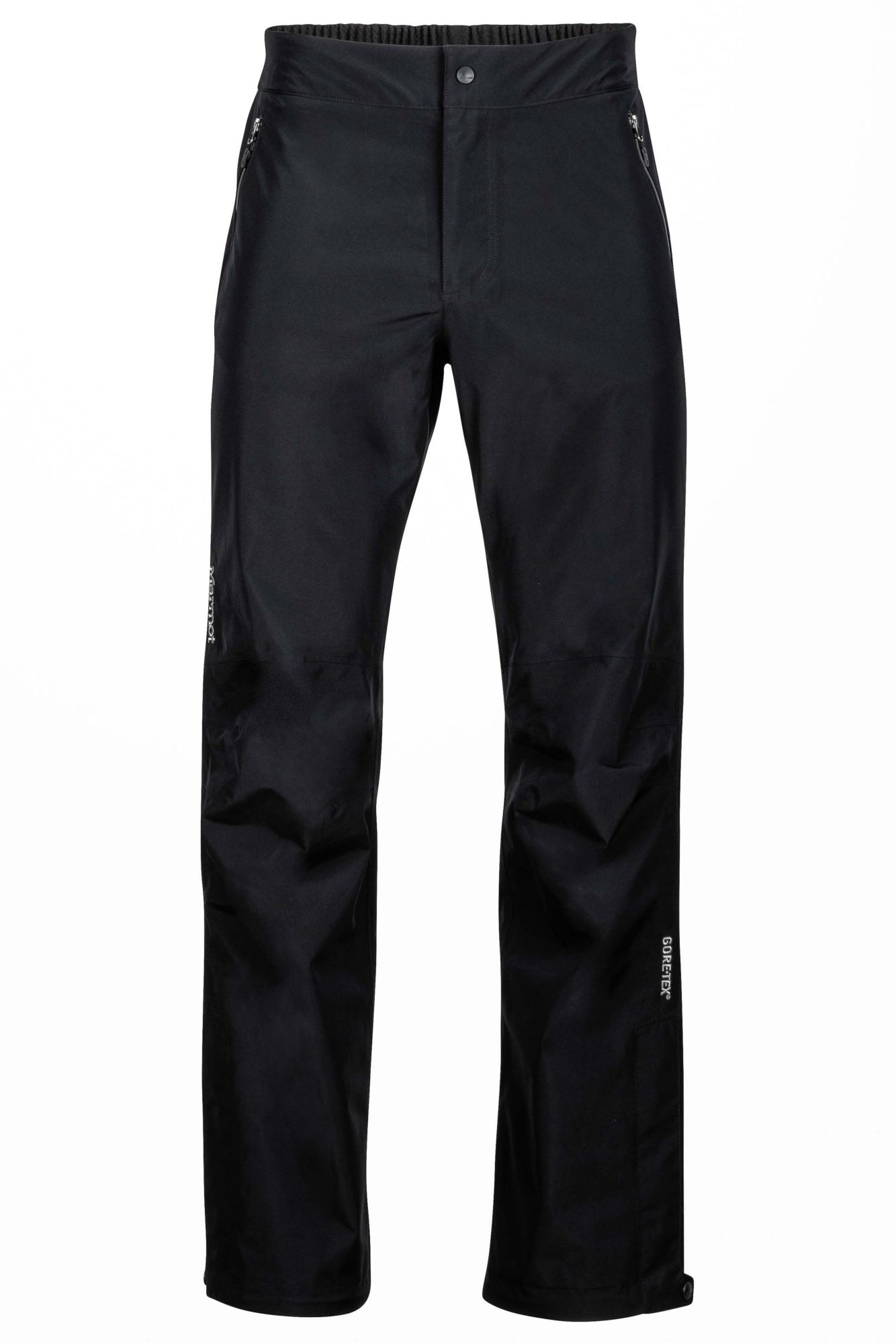 GORE-TEX® Products with Paclite® Technology 100% Polyester 3.6 oz/yd
Highly compressible, and completely waterproof, this GORE-TEX® Paclite® pant will bring you to the ends of the Earth and back again in style. Paired with our Minimalist Jacket, you've got outstanding neck-to-ankle hard shell protection that packs down to nothing!
Features
GORE-TEX® with Paclite® Technology
100% Seam Taped
Hand Pockets with Water Resistant Zipper
Elastic Waist with Snap Closure and Zip Fly
Articulated Knees
Ankle Zippers
Main Materials
GORE-TEX® Products with Paclite® Technology 100% Polyester 3.6 oz/yd
Fit
Regular Fit
Weight
0lbs 10.3oz (292g)
Style Number
30320
Regular Fit
Athletic
Fitted at waist
Fitted thru knees
Fitted cuff opening
Regular
Fitted at waist
Tapers at knees
Straight cuff opening
Relaxed
Relaxed at waist
Slight taper at knees
Straight cuff opening
Loose
Loose at waist
Straight thru knees
Straight cuff opening
Men
XS
S
M
L
XL
XXL

Size

28
30
32
34
36
38

Chest

33-35
36-38
39-41
42-44
45-47
48-50

Neck

--
15.75
16.5
17.25
18
18.75

Sleeve

31
32
33
34
35
36

Waist*

27-29
30-31
32-33
34-36
37-39
39-42

Hip

34-35
36-37
38-39
40-42
43-45
45-48

Inseam**

30
31
32
33
34
35

*Trail-to-Town pants have specific waist sizes.
**Inseam lengths above are average size lengths. Some pants are available in additional inseam lengths and will display on the product page.
Rated

4

out of

5
by
Rico
from
Great for wind
I used these on Kilimanjaro. I didn't need them until I hit 16K ft. when the winds picked up. I wast just wearing my softshell pants at the time. these were in my daypack. I put them on and instantly things got better. Great wind block, and super lightweight to carry. They're perfect in every way except one. I can not put them on without taking my boots off. Dear Marmot, have you thought about changing the side zipper to start above the knee? I will soon be headed up Mt. Ranier. I'm taking these with me, because they work so well, but I know they will be a hassle if I have to put these on while on the trail.
Date published: 2014-05-01
Rated

5

out of

5
by
Activeman
from
Best fit you can ask for
Looked for a rain pants for a few months now. No other pants fit remotely as good as this one. I love it!
Date published: 2013-11-26
Rated

5

out of

5
by
Noreaster
from
Excellent waterproof pants. As advertized.
I needed a pair of waterproof pants to protect me on my commute to work. These have been nothing but excellent for that. I have worn them several times in light rains up to torrential down pours and they have always kept me dry. The zippers do their job too. My phone or wallet has never been wet. I would not wear "rain gear" while hiking in the rain, so I cannot comment on that, but I suspect these would perform well too in that environment.
Date published: 2015-08-11
Rated

4

out of

5
by
JerryH
from
Overall Great Rain Pants
I've owned 2 pairs of these pants. They are lightweight and pack down really small. My issue is that they haven't held up well here in Alaska. I'm constantly patching them. My last pair I punched a hole in them my first time wearing them. I slipped walking down a rocky trail and gently landed in a seated position. When I stood up, my wife pointed out 2 small holes. I wouldn't recommend them if you plan on going off trail.
Date published: 2015-10-14
Rated

5

out of

5
by
Pound
from
Comfertable
I boughts these for a wet and rainy multiday hike out to Alaska recently. I ended up wearing these pants they entire time. When it was raining and wet out they kept me dry. When the rain stoped the pants breathed so well that I just decided to keep them on instead of switing back to my regular hiking pants. Warm and Dry. I would recommend these to anybody who is looking for a great pair or rain pants!
Date published: 2015-08-29
Rated

2

out of

5
by
Liamnidas
from
Not durable at all
I bought these as a 4 season hardshell for everything from hiking to ski touring and mountaineering. On the second trip I took them on the fly zipper completely ripped off of the pants because it was improperly sewn right on the edge of the material... leaving the mountaineering trip decidedly drafty. Additionally, the outer material that Marmot laminates their Gore-Tex to is not very durable - I have already put multiple holes in it just from sitting on a boulder to eat lunch. I have also put a massive rip in the knee from snagging an ice axe, and another sizeable rip in the inner calf from catching on a crampon tine. They really just seem to tear like paper. I always keep my avalanche beacon in the front right pocket, and the outer material is already starting to wear out and look frayed. I'm thoroughly disappointed with the durability of these pants. I would only recommend them as casual hiking pants for inclement weather, and not for anything more challenging.
Date published: 2016-03-06
Rated

5

out of

5
by
colladele
from
Amazing!
I bought these for my husband for his birthday and despite my initial hesitation at the high price tag, it was a great purchase. He wore them the whole day, despite full sun. They pack up light, seem super durable so far and will certainly be a backpacking/hiking staple for him.
Date published: 2016-04-28
Rated

5

out of

5
by
TimC
from
Superior design and functionality
I bought these for running on wet, sloppy days. They are great On the streets In the woods Perfect. I even wore them as we marched in the VERY WET 2016 St. Patrick's Day Parade in Detroit Not Green But DRY
Date published: 2016-03-14