Gravity Jacket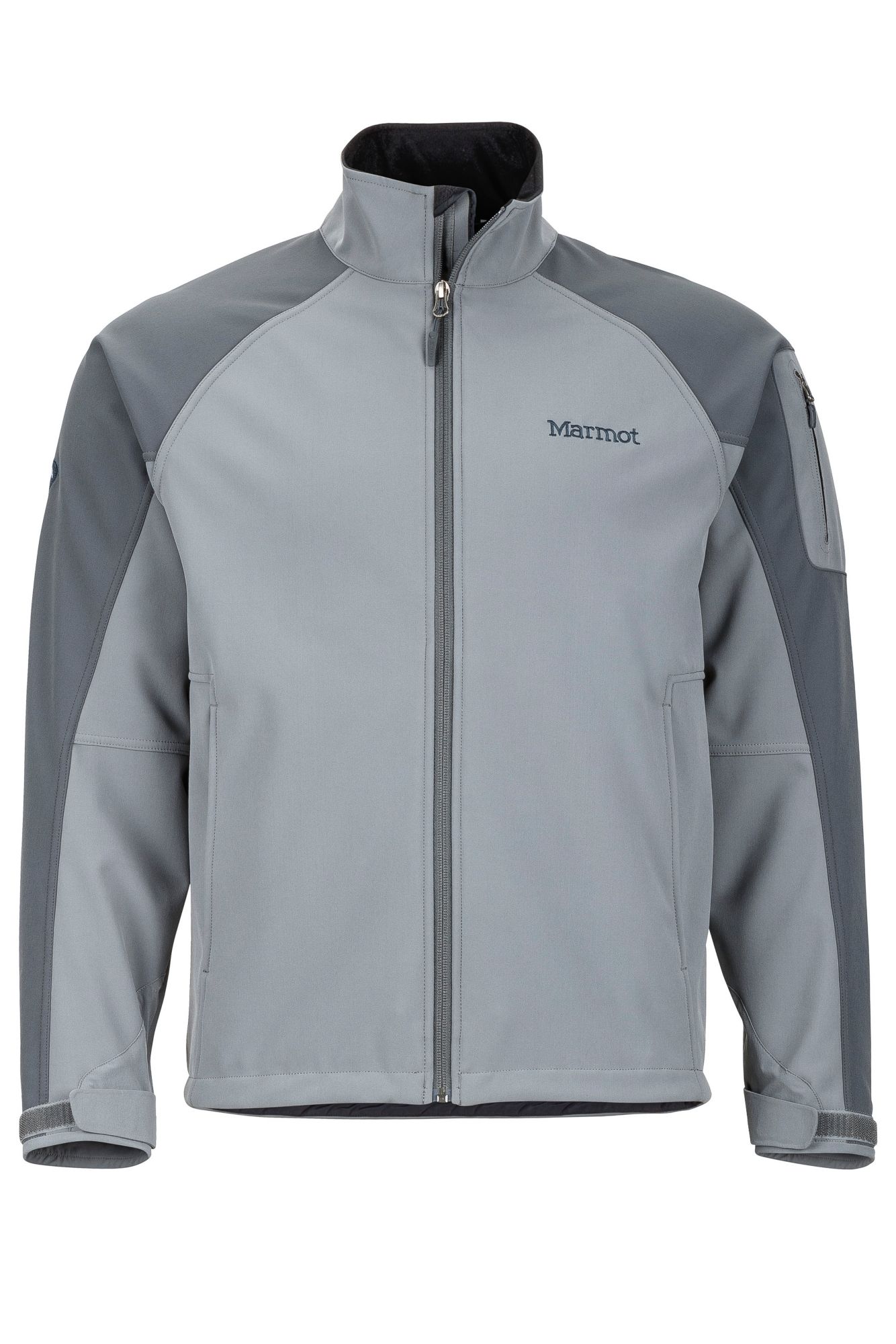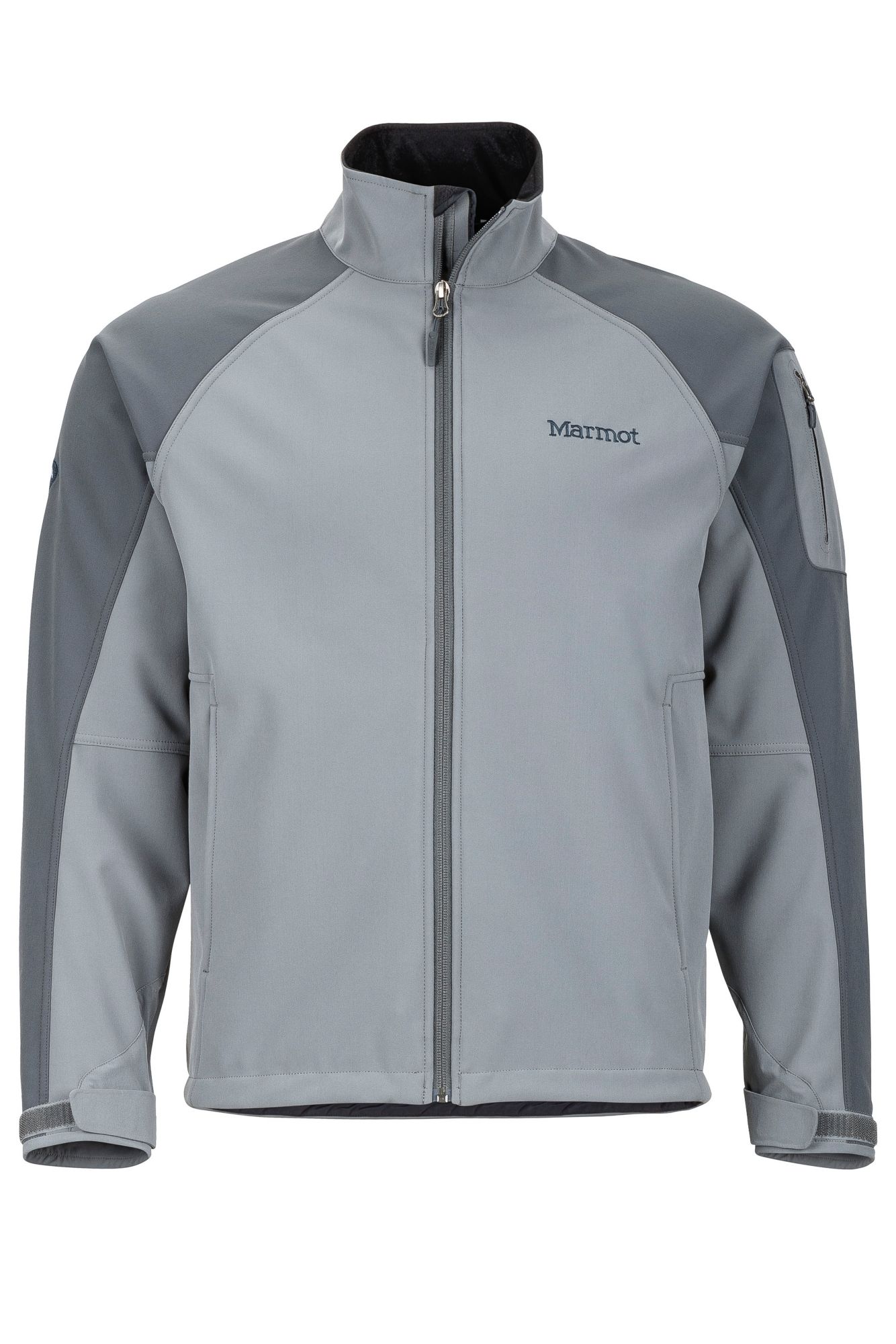 Softshell WPB 88% Nylon, 12% Elastane 9.2 oz/yd
Blending style with practicality, the windproof, sturdy Gravity is tough enough for harsh winter conditions, yet comfortable enough to wear every day. That's why it's our most popular softshell.
Main Materials
Softshell WPB 88% Nylon, 12% Elastane 9.2 oz/yd
Center Back Length (Base of neck to bottom of hem)
27.75in
Fit
Regular Fit
Weight
1lbs 8.2oz (686.1g)
Style Number
80190
Regular Fit
Athletic
Tailored shoulder
Fitted hem
Semi-Fit
Relaxed shoulder
Tapered hem
Regular
Relaxed shoulder
Straight hem
Relaxed
Dropped shoulder
Loose Hem
Men
XS
S
M
L
XL
XXL

Size

28
30
32
34
36
38

Chest

33-35
36-38
39-41
42-44
45-47
48-50

Neck

--
15.75
16.5
17.25
18
18.75

Sleeve

31
32
33
34
35
36

Waist*

27-29
30-31
32-33
34-36
37-39
39-42

Hip

34-35
36-37
38-39
40-42
43-45
45-48

Inseam**

30
31
32
33
34
35

*Trail-to-Town pants have specific waist sizes.
**Inseam lengths above are average size lengths. Some pants are available in additional inseam lengths and will display on the product page.
Rated

5

out of

5
by
Anonymous
from
This is my first soft shell,
This is my first soft shell, and my first Marmot that I have ever bought. I definitely love it. I have had it for only a few day since I received it as an early Christmas present. I have the Cobalt Blue/Bright Navy colored one, and I have received many complements on the looks of it. It is also very warm. The first night I wore it, it dipped into the low 30's upper 20's and I was very warm underneath it in my golf polo. It kept out all of the wind gusts. Today, I was curious, so I dumped a whole glass of water on my jacket while wearing it. All of the water ran off immediately in huge beads and my jacket felt just as dry as it had before the water. I love this thing.
Date published: 2013-08-15
Rated

4

out of

5
by
mbmd89
from
Gravity Jacket
I bought this jacket to replace my older winter jacket. I love the fit and styling. It is very comfortable. My only complaint is that it is not as warm as I was hoping. I am comfortable in the 40's in this jacket, but anything cooler than that and you definitely feel the chill. If you are going to wear this out and exercise you will probably be fine, but fir those cold mornings on the way to work in the car I need something a bit warmer. I'm now looking to get a down jacket and will likely get a Marmot because they make a quality product. I am 6' 6" and weigh 235. The XXL size fits well. The XL is a bit snug.
Date published: 2014-01-30
Rated

5

out of

5
by
Anonymous
from
I have bought a variety of
I have bought a variety of warm clothings for travel to destinations with colder climates ... most are either too bulky or don't perform. And then I bought my Marmot Gravity jacket ... in flaming red, no less. And I immediately knew that all the other warm clothings are due for cold turkey treatment, never to be worn again. The Gravity jacket is elegant, very effective, light and very stylish but yet has pockets in all the right places - especially the one on the arm for mobile phones. Now I am considering the orange/grey version. BONUS : Easy to maintain, does not trap dirt and does not get wet. And I think that on a cold drizzly day in the city, it could be urban wear and rain coat combined.
Date published: 2013-08-15
Rated

5

out of

5
by
TBone
from
I survived the Polar Vortex
This is a great light-weight jacket that provides a surprising amount of warmth, wind-blocking and moisture-repelling. Like other Marmot jackets I've owned the quality is exceptional and the jacket is versatile. I wore the jacket during the recent "Polar Vortex" which dropped temperatures into the single digits and found that a base layer and sweater was adequate for me...but then again, I'm from New England. I purchased a Medium and have a pretty athletic build (5'7" - 160 lbs - 42 chest), the fit is perfect...but if I were to put on a little more weight in the shoulders it would be snug. Great product!
Date published: 2014-01-14
Rated

5

out of

5
by
lovemom
from
Life Saving Jacket
I bought this jacket for my son last year. He wears it as a rain, wind, and cold jacket. The material is sturdy and strong. While driving his motorcycle he was hit by a car. The jacket held up perfectly, protecting his arms, back and chest! Buying him another one. Terrific all around jacket.
Date published: 2013-11-11
Rated

4

out of

5
by
Atomic1
from
Quality Jacket
The quality of materials/zippers in this jacket are great just like most all of Marmots others products. Fairly breathable but windproof and I dont get wet when it rains. Where this jacket gets tricky is what temperature you use it for. I'm from the northeast to give you reference, and I think by itself, this jacket is good down to about 35 degrees F. Anything under that I am chilled and need a fleece. With a fleece and a base, I'm good down to about 15 degrees. The jacket runs tight so that will be an issue if you need a fleecs. I'm 5'-9" 160lb and usually wear a medium, but bought a large knowing this and it fits well with or without the fleece, but will admit that the arms bind a bit if you add too much bulk. Not sure I would use this jacket on the ski slopes except for very mild days where you dont need any additional layers.
Date published: 2015-01-26
Rated

5

out of

5
by
Anonymous
from
Great Jacket. Can wear it
Great Jacket. Can wear it with just a sweater underneath in sub-freezing weather and be hot. Also looks, and feels great. Cant go wrong with it.
Date published: 2013-08-15
Rated

3

out of

5
by
jao2
from
Zippers
I got this jacket about a year ago. I use it for cycling when temp is below 45, and for running when temp is below 35. I wear it so often in the winter, I wash it several times a week. The fabric and stitching seem to be very durable. However, the zipper broke in the washer the other day. I just read a review about this jacket having high quality zippers. Well, I'm not sure about that. I have never before had a jacket that I washed so much, so I don't really have a base for comparison. I will take it back to REI and see what they can do.
Date published: 2015-01-31