DriClime Windshirt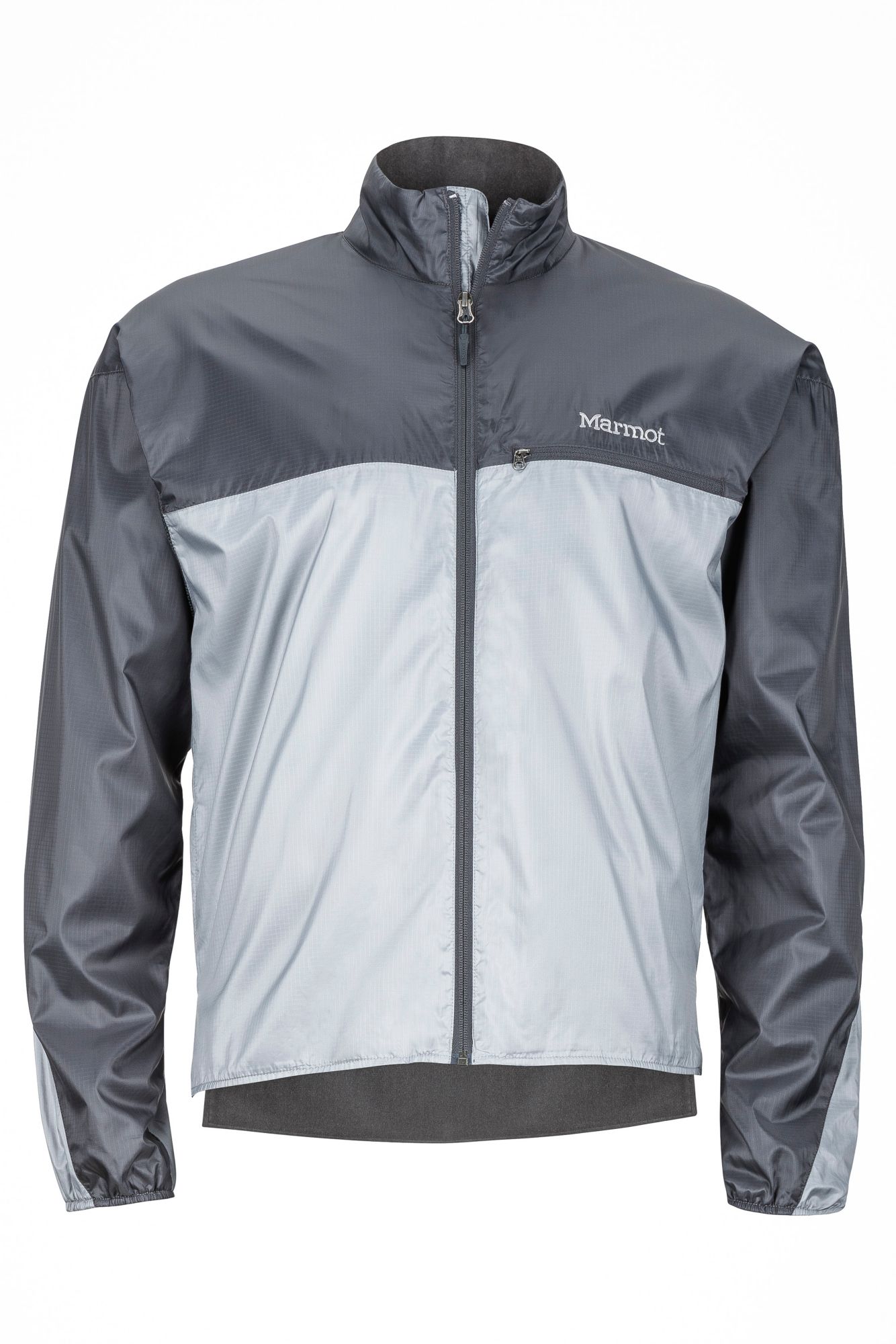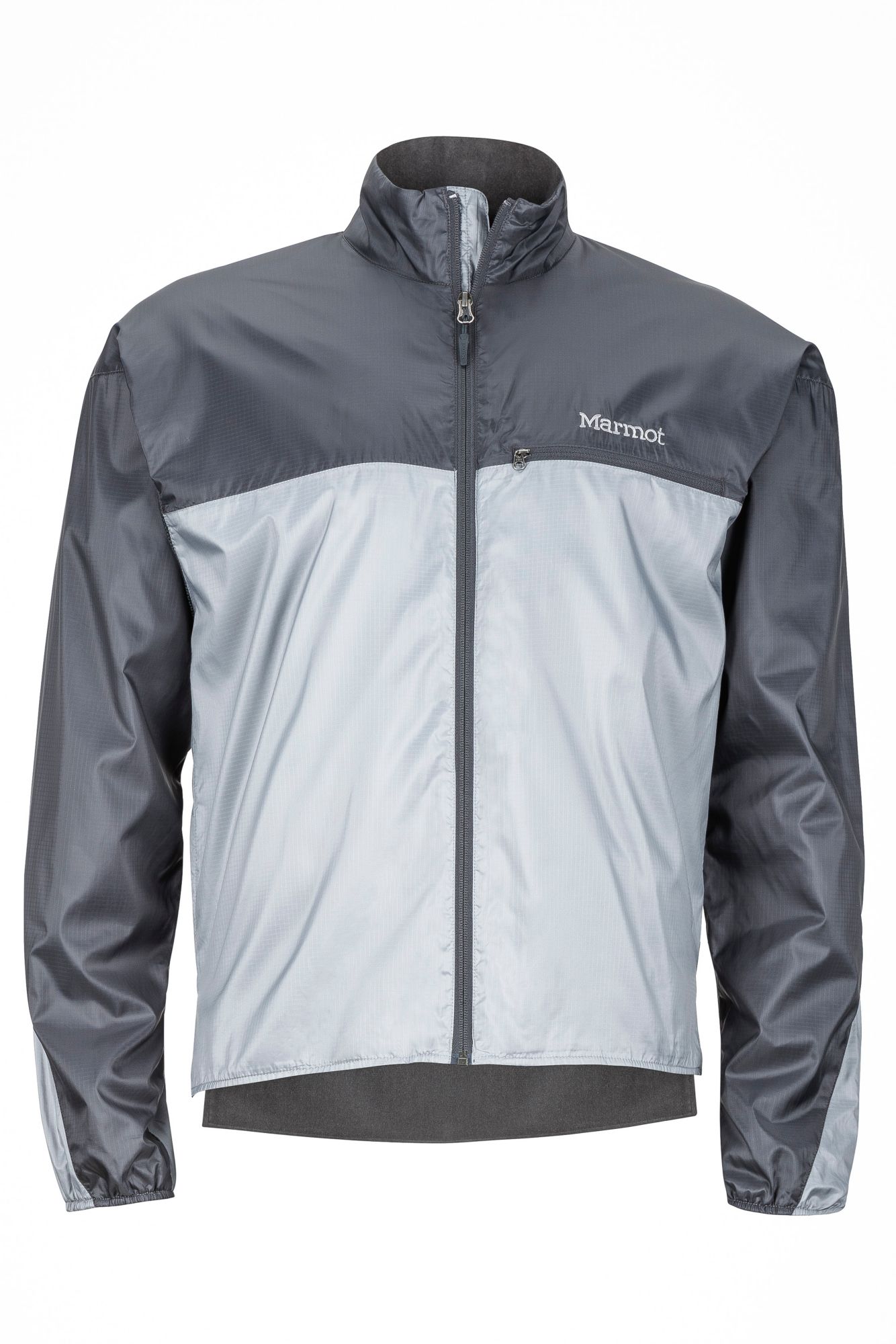 100% Polyester Ripstop DWR 1.5 oz/yd
Topping the charts year after year, the "Original" wind-blocking DriClime Windshirt keeps knocking it out of the park. Featuring bi-component wicking, mesh pit vents, wind flap and our Angel-Wing movement, this is a true action windshirt.
Features
Wind Resistant, Water Repellent, and Breathable
DriClime® Bi-Component Wicking Lining
Mesh Pit Vents
Zippered Chest Pocket
DriClime® Lined Collar and Chin Guard
Wind Flap Behind Front Zipper
Elastic Cuffs
Angel-Wing Movement™
Main Materials
100% Polyester Ripstop DWR 1.5 oz/yd
Center Back Length (Base of neck to bottom of hem)
28.5in
Fit
Regular Fit
Weight
0lbs 8.8oz (249.5g)
Style Number
51020
Regular Fit
Athletic
Tailored shoulder
Fitted hem
Semi-Fit
Relaxed shoulder
Tapered hem
Regular
Relaxed shoulder
Straight hem
Relaxed
Dropped shoulder
Loose Hem
Men
XS
S
M
L
XL
XXL

Size

28
30
32
34
36
38

Chest

33-35
36-38
39-41
42-44
45-47
48-50

Neck

--
15.75
16.5
17.25
18
18.75

Sleeve

31
32
33
34
35
36

Waist*

27-29
30-31
32-33
34-36
37-39
39-42

Hip

34-35
36-37
38-39
40-42
43-45
45-48

Inseam**

30
31
32
33
34
35

*Trail-to-Town pants have specific waist sizes.
**Inseam lengths above are average size lengths. Some pants are available in additional inseam lengths and will display on the product page.
Rated

5

out of

5
by
barbiebora
from
So light and warm!
I got this for my boyfriend who bought it at REI a year ago but returned it and then regretted it since. He was so excited to open his Christmas present and absolutely loves this jacket...I wore it once too and it's so perfect! ....slight inconvenience=no pockets. They should add pockets and a removable hood (or one you can tuck away into the collar). Still so great I give it 5 stars! The colors are great too (got the yellow this time and last time he had the red)...looks great outdoors and in the city :)
Date published: 2014-01-05
Rated

2

out of

5
by
Burke
from
Did this product change?
I have two older wind shirts that are my favorite garments so I thought it would be nice to have a fresh one for my current trip to Africa. I had to order on line because I could not get to the Berkeley store before my departure. The shirt arrived the day before I left so just tossed it in the luggage. When I finally opened it up it was very different from old ones and not an improvement. The material is different, the lining is separate from the outer material, the fit is different as well. One of the first things I will do upon returning is take it to the Marmot store to see if I was sent the wrong item.
Date published: 2015-09-02
Rated

5

out of

5
by
pula58
from
versatile, really indispensable!
My brother bought one and gave it to me. Great gift! I have been using it for years on backpacking and climbing trips in the Cascade Mountains of Washington State. It is just warm enough to be my primary outer layer on many summer mountain evenings, at high camp, sitting by the camp stove preparing (and eating !) dinner. It cuts the breeze, but isn't so warm that you couldn't wear it while hiking on a cool day. It also is great to sleep in on cold nights because it keeps the heat from your shoulders and neck from escaping out of your sleeping bag. It is also just the right warmth you need at 2AM getting out of the tent to relieve myself! Mine lasted for 15 years +
Date published: 2015-08-04
Rated

5

out of

5
by
SchoolhousePrincipal
from
Most used outdoor clothing item
This is the first review I have written for any product, and I am no longer a young dude. My DriClime Windshirt must be over 20 years old. It has easily been the most versatile and used piece of clothing I own, whether for a coolish morning bike ride or part of a layering system in cold weather. I think it has been with me on virtually every one of my outdoor adventures. It was showing a few signs of fraying this past year when I was forced to use it as a leash for bringing a dog down off a mountain! I have been wearing it since, but it is a bit shabby after that trip (although still serviceable) so I am breaking down and getting a new one.
Date published: 2014-06-18
Rated

3

out of

5
by
BrianE
from
Miss the Original
I love my original DriClime Windshirt/Jacket and have worn it to shreads. I wear it over a tee shirt and makes a great layering piece under a vest/shell for skiing or by itself for hiking or even hanging around the house. It is my go to garment from fall through spring. I bought the new version as a replacement and found the bottom flaps constantly gave me a draft. My old one has a traditional bottom with drawstring. I ended up returning it and bought the Stride Jacket. However, I find that not as comfortable as my original DriClime especially around the wrists that feel too tapered and the fact that the lining stops at the forearm on the Stride. I miss the original design of the Driclime Windshirt, please bring it back.
Date published: 2014-09-25
Rated

3

out of

5
by
slicmic
from
New version of this is not as good as the old...
The new version of the driclime windshirt has changed. I believe this change happened in 2013 forward. The new version uses a lighter nylon outer which saves weight but from my experience is of inferior quality to the old. I also noticed the driclime material on the inside is of a cheaper quality. it looks as if its shredded or shaved down compared to the old version. Now it is very possible that marmot is doing this for 1 or 2 reasons. 1st reason. They wanted to make it lighter. The new version of this wind shirt is definitely lighter then the old. And this is because they are using less driclime fabric and what appears to be a thinner nylon outer. So if you are an ultra-lighter this can be good. However in my opinion they sacrificed quality and quality is a priority over saving an ounce or two. The second reason that marmot may have made these changes is that they are purposely trying to cut costs and is indeed using cheaper materials and therefore has compromised the quality of this very popular and highly respected windshirt. At any rate, I think it would be great if Marmot upgraded this instead of downgrading it. How about a Pertex outer and bring back some of the older higher quality driclime material ? Maybe bring back the catalyst with these upgrades?
Date published: 2014-10-24
Rated

3

out of

5
by
Sam13
from
Great function, terrible sizing
This jacket works exactly as I expected, cuts the chill on cold mornings and breezy hikes but the fit is terrible. I ordered a medium which is what I wear in everything else, the chest fits perfect, the arm length is good but the sleeve elastic doesn't come close to snugly fitting my wrist and the waist is baggy, which with no drawstrng, let's cold air in. I have other Marmot products and honestly would expect more effort put into an otherwise well functioning product
Date published: 2014-04-11
Rated

5

out of

5
by
Dennis
from
Marmont - DriClime Windshirt
I am now on by 2nd DriClime Windshirt over the past 3 years and it's amazing; I do not leave home without it. I use it for Backpacking and Bicycling and it has outperformed my expectations. Used in connection with a t-shirt and a shirt it keeps me warm down to 17 degrees Fahrenheit. I prefer the DriClime Windshirt over my down jackets for warmth and versatility. I am 6'5'' 220 pounds with a 37'' sleeve length and the extra-large fits me perfectly. The durability of the jacket is superb.
Date published: 2014-11-06