Connect Active Glove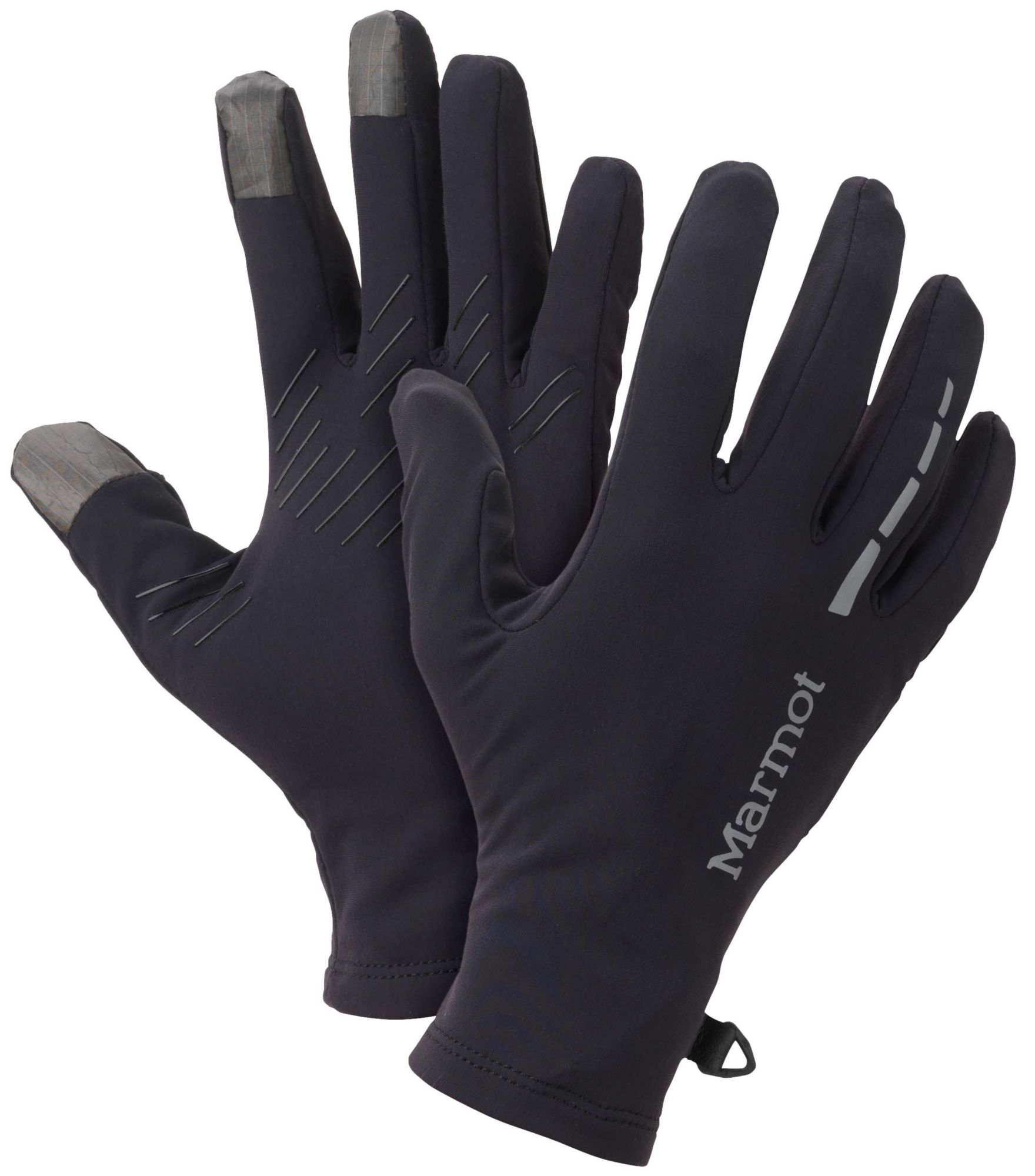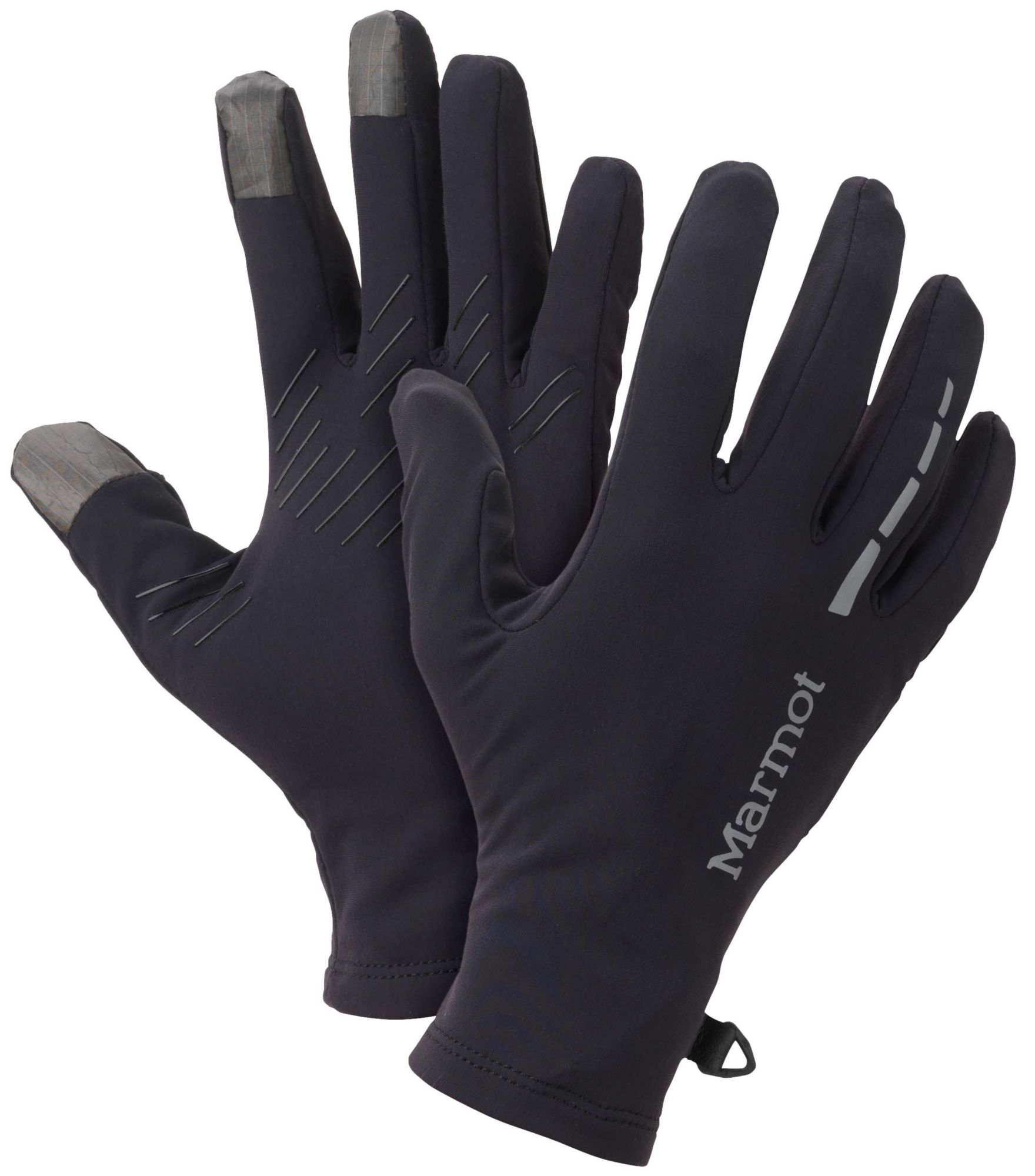 80% Polyester, 20% Elastane
The Connect Active Glove is made with a lighter weight fabric that lends itself to aerobic activities like winter running or Nordic skiing. Silicon print on palm; fabrication overlay in middle first finger and thumb provide connectivity for smartphone touch screens and I-pod click wheels. Reflective logo on back of hand.
Features
Smartphone Touch Screen and iPod Click Wheel Compatible
Reflective Logo for Increased Visibility
TPU Printed Palm for Enhanced Grip
Main Materials
80% Polyester, 20% Elastane
Style Number
16930
Sizing
Gloves*
XS
S
M
L
XL
XXL
XXXL
Men
6.5–7
7–7.5
8–8.5
9–9.5
10–10.5
11–11.5
--
Women
5.5–6
6–6.5
6.5–7
7.5–8
8.5–9
--
--

*To find your glove size, measure your hand around and over the knuckles with your fingers together, excluding your thumb.
| Hats | XS | S / M | M / L | XL / XXL | XXXL |
| --- | --- | --- | --- | --- | --- |
| | -- | 6 7⁄8 – 7 1⁄8 | 7 1⁄4 – 7 1⁄2 | 7 5⁄8 – 7 7⁄8 | -- |
Rated

1

out of

5
by
Daiichi
from
Absolutely useless in cold weather
I bought this becausr I am a Californian visiting Boston. Weather is cold, so impulse shopped and saw these would let me use my phone while wearing them. On that point it works well. But at 35 degrees my fingers were FROZEN. Warming pads don't help because gloves are designed to be a tight fit so not enough air circulation to spread the warmth. Off hand, wish I bought a different pair. This might be useful in SoCal nights, but really useless in cold weather. Maybe Marmot should label their products with something like "made for temperatures above 50 degrees"?
Date published: 2015-12-31
Rated

5

out of

5
by
McNulty
from
Gloves don't take away your dexterity
These gloves are ideal for people who are active and who need to use their hands. They can be used as liners if it goes below freezing, or they can be used as gloves for temperatures above freezing in mild climates. You can use your cell phones with these gloves, you can drive with them and do exercises with them on. They provide for warmth without taking away your ability to use your hands.
Date published: 2015-03-15
Rated

5

out of

5
by
Darren
from
Perfect Driving Gloves
I have pretty warm hands, but when it's below 30° outside my steering wheel tends to feel like a block of ice when I drive. These gloves have decent grip and a nice thin layer of material to keep my hands from freezing up on the wheel. I'm also am excited about the touch pads for the use of my smart phone and more importantly the seam lines that sorround my fingers are not thick and irritating. I was looking for something made with quality and comfort. I found what I need until future developments marmot.
Date published: 2016-01-21
Rated

5

out of

5
by
EddyT
from
Awesome running and cycling glove!
I use this glove a lot running and riding my bike and couldn't be happier. Sleek and performs it's function flawlessly.
Date published: 2015-01-08
Rated

5

out of

5
by
Emma22
from
Perfect for running!
Just wore these for the first time on a trail run this morning. The temperature was in the low 40s with a mix of off and on light snow and rain. My hands stayed dry and warm without overheating. These gloves are the perfect weight for slightly cooler aerobic activities and were a really comfortable fit, hardly noticed anything was on my hands.
Date published: 2015-05-08
Rated

5

out of

5
by
Happy gloves
from
Best gloves EVER
I use them for running and hiking. They are lightweight but warm. Perfect fit. So glad I bought two pair! I know they say for men but I'm a woman that usually wears a 7-8 glove and the medium fit me perfectly. Gloves stretch to fit. The small fit as well but I found them tight around my wrist.
Date published: 2015-12-27
Rated

5

out of

5
by
Afrazier
from
Great For Their Purpose
Listen, I like running outside with my wife, climbing mountains, hiking the Smokies, and generally being outside despite cold weather. My hands get cold, but I generally have good circulation and don't have to worry about it as much as temperature-intolerant folk. These gloves have been great for keeping my hands warm on these adventures and for being able to take pictures, use/change music, etc. on my smartphone. The touchpads work great. The material on the pads has worn away a bit, but I haven't had any problems with them in the 3-4 months I have owned them this winter. The material is thin and sleek, so I wouldn't utilize the gloves for 0 degree, snowmageddon type situations. But for casual wear I have enjoyed wearing them while driving and going to work/downtown in temps down to mid or low 30s. These are great for their intended purpose: warmth for active situations and a thin layer for casual wear in brisk weather all while getting to use a touchscreen. And they look cool. Win, win......win. I am not a glove expert, nor have I ever met anyone who boasts such a title. But these gloves have been a great addition to my cold/active wear. Those with chronically cold extremities may need to get something heavier or move to balmier areas. But these gloves have been exactly what I needed for colder outdoor activities and casual brisk days, all while getting to take pictures, send texts, and enjoy using my touchscreen on my adventures.
Date published: 2016-02-09