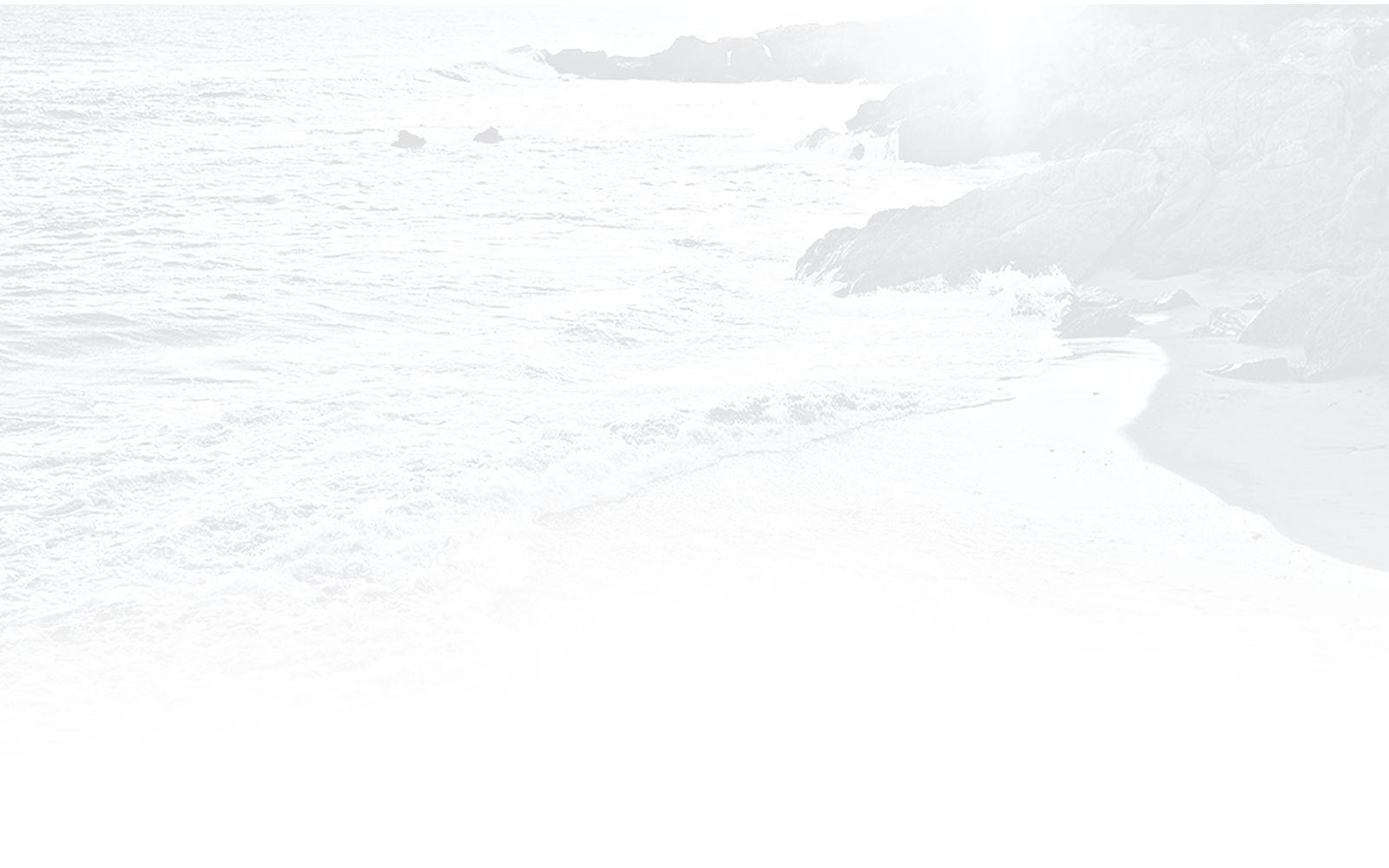 Explore Adventures
Destination Guides 10 of the Best Hiking Trails in Michigan
Whether you want to hike to an isolated beach, catch a float plane to a national park, or be in awe of a backcountry waterfall, here are some of the best hiking trails in Michigan.
Read more
See more Destination Guides
Explore Adventures The Best 3-Day Summer Backpacking Trips in the US
America's public lands are chock-full of fantastic weekend backpacking trips, and if you've got an extra day to spare, you can really get into the goods.
Read more
See more Explore Adventures
Destination Guides What are the Seven Summits?
This star-studded list contains the highest peaks on each continent, and climbing them all is no joke.
Read more
See more Destination Guides
See more adventures