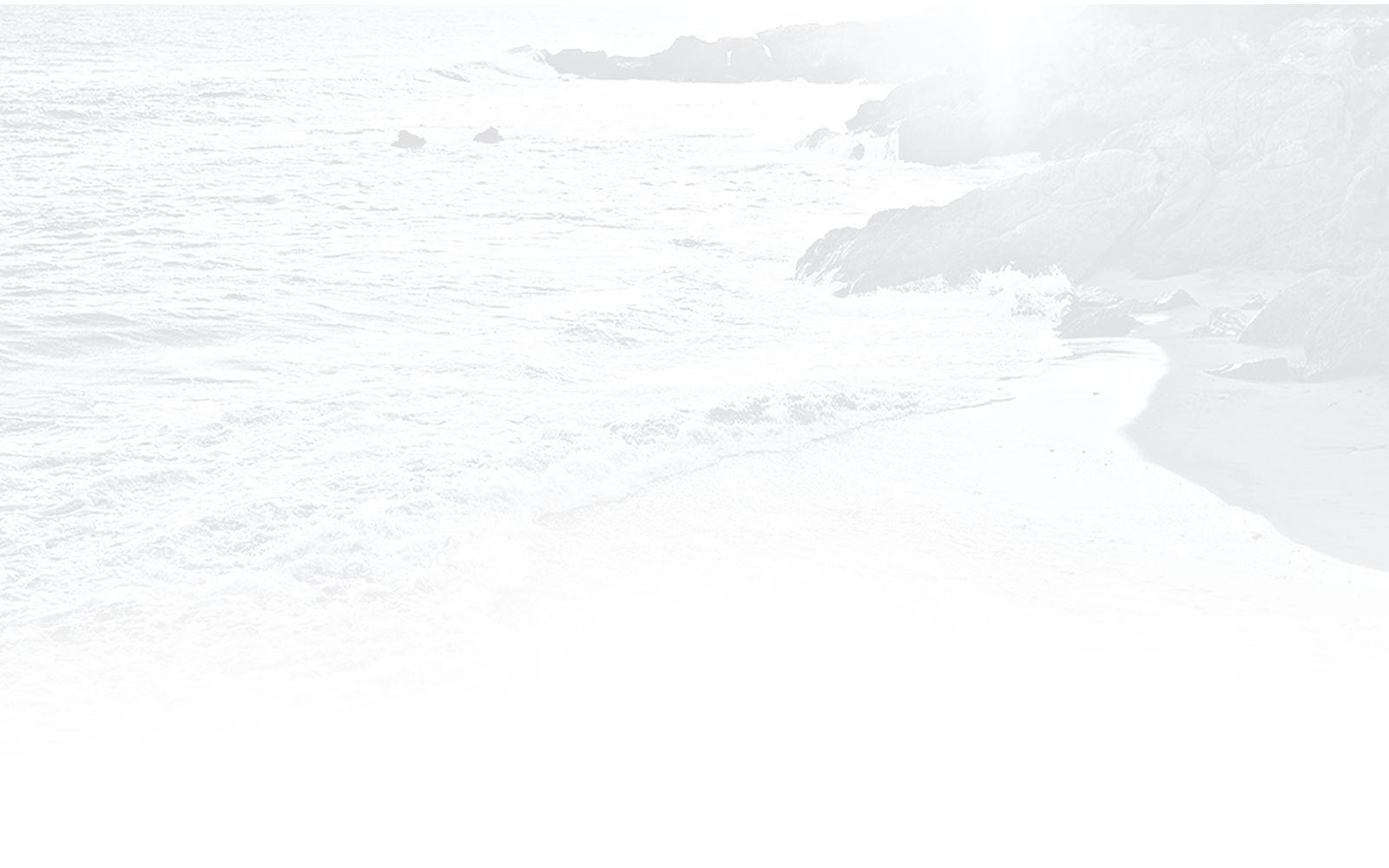 Explore Adventures
Arts & Culture Stunning National Park Photos to Inspire You to Get Out and Explore
These stunning national park photos, winners of the 2015 Share the Experience photo contest, are sure to inspire adventure and exploration.
Read more
See more Arts & Culture
Destination Guides 9 Amazing Mountain Hot Springs in America
Ranging from developed resort-style havens to remote natural pools, we've put together a list for every budget, and level of difficulty to access.
Read more
See more Destination Guides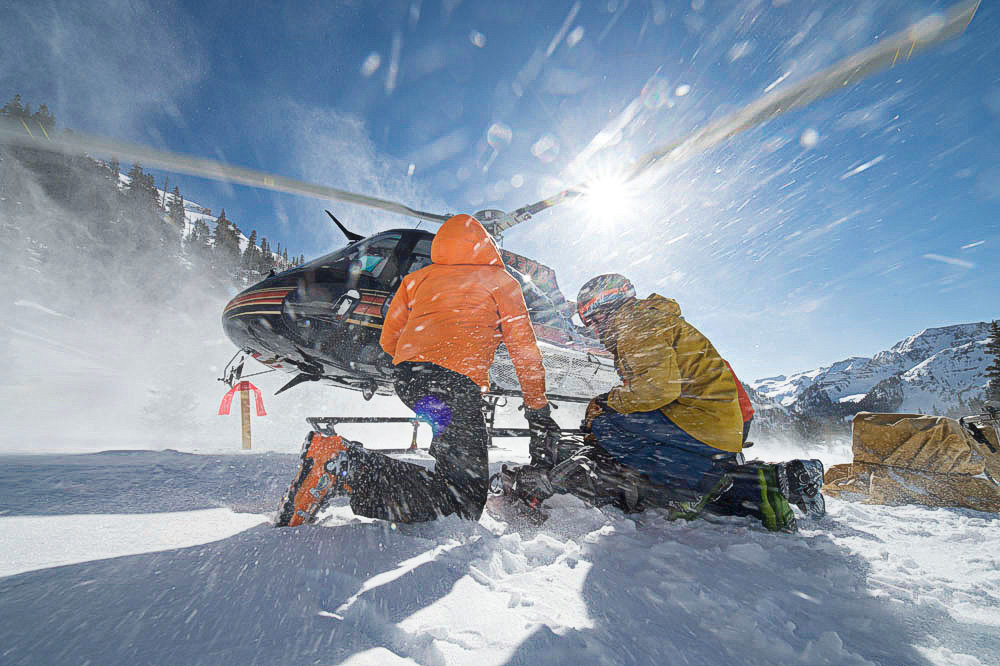 How To Guides So, You Want to Go Heli-Skiing in North America?
Here are a few tips regarding who can or should heli-ski, what to know, and where you can go to have that amazing experience you've been dreaming of.
Read more
See more How To Guides
See more adventures