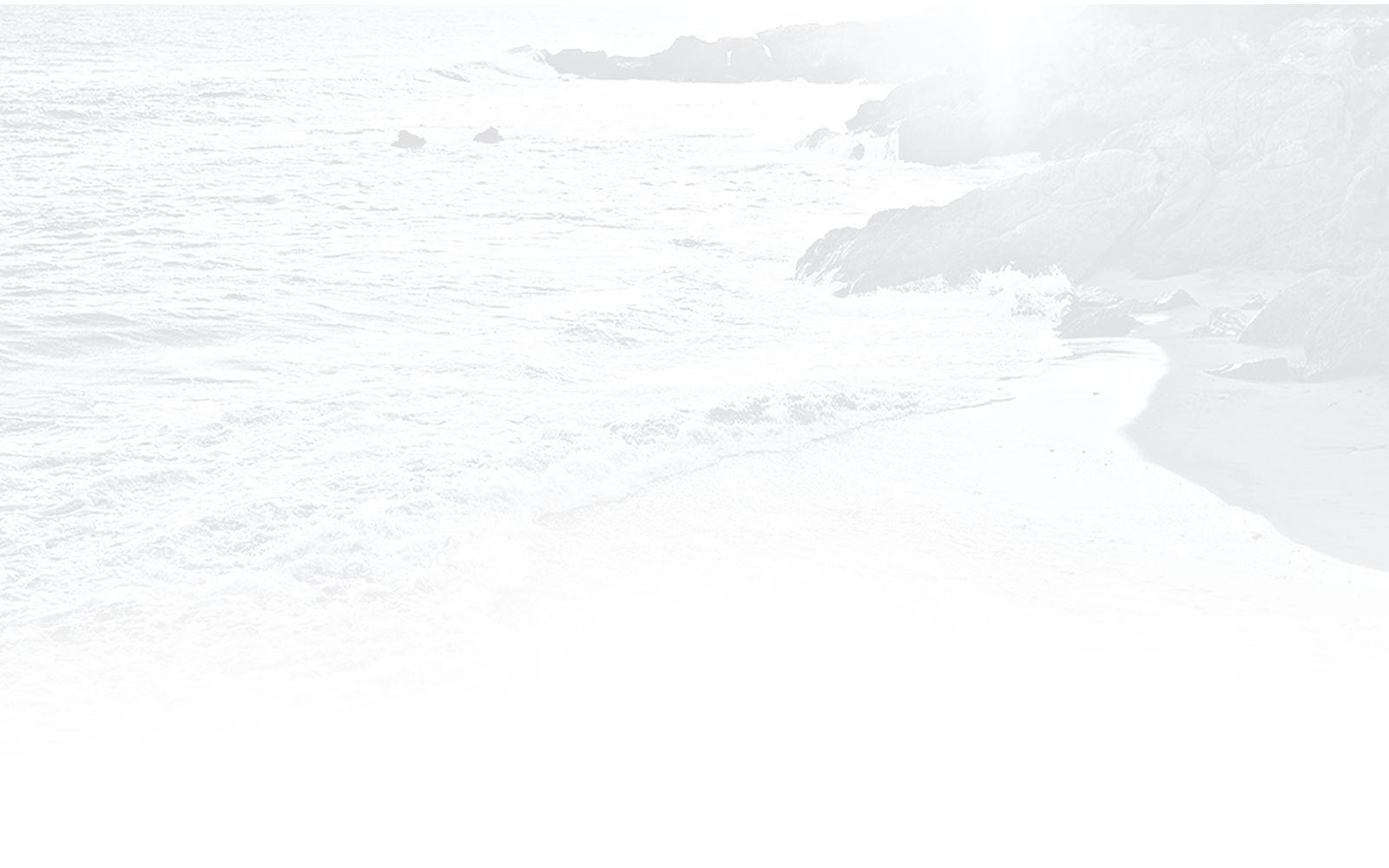 Explore Adventures
Destination Guides What are the Seven Summits?
This star-studded list contains the highest peaks on each continent, and climbing them all is no joke.
Read more
See more Destination Guides
Destination Guides Chasing Sandstone: A Climbing Road Trip Through the Southwest
In the face of a spinal injury and a low-on-confidence return to climbing, here's how one climber journeyed through the American Southwest in search of sandstone, freedom, and a life beyond the comfort zone.
Read more
See more Destination Guides
See more adventures