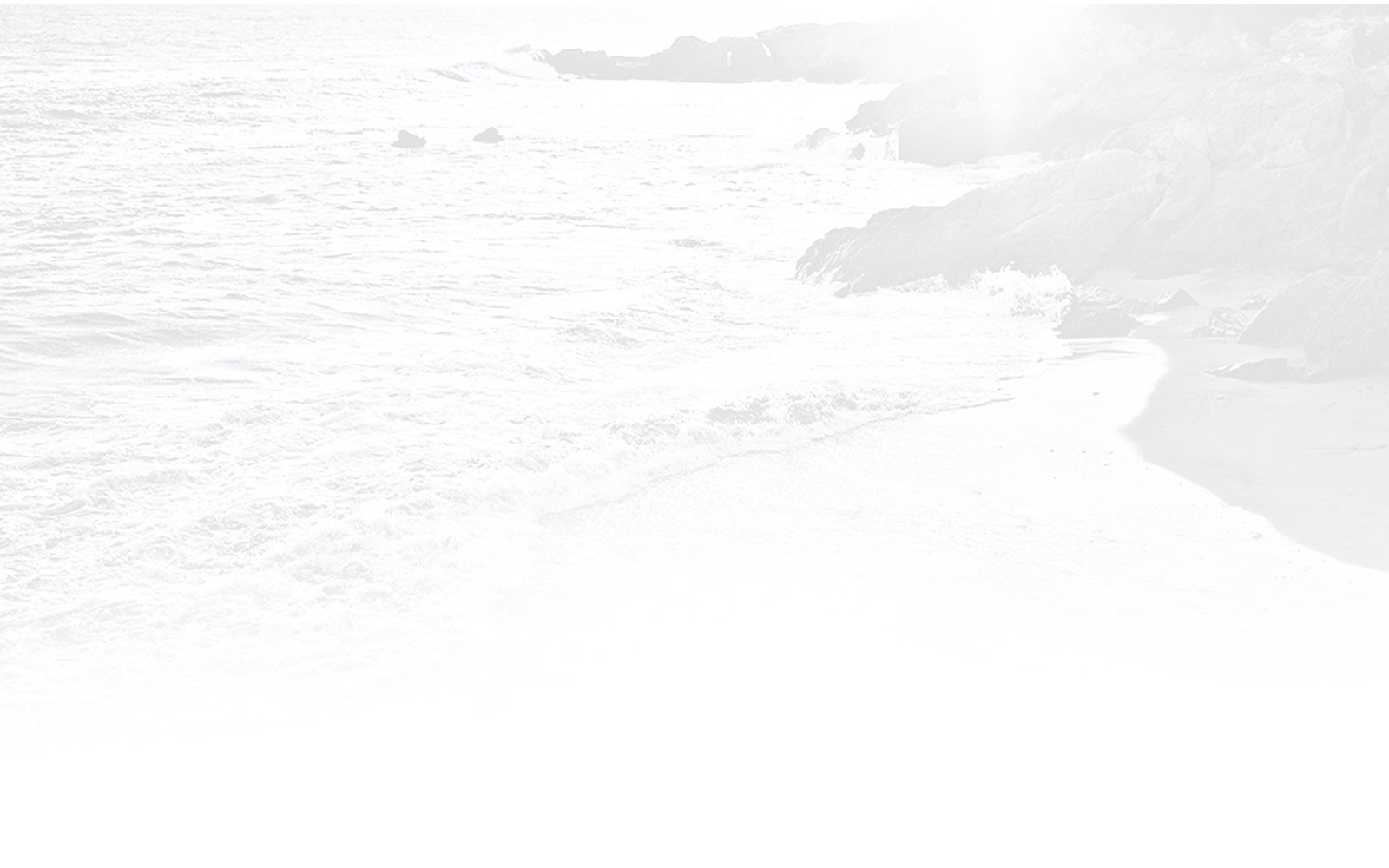 Explore Adventures
Destination Guides 10 Best National Parks to Visit in the Fall
By September, the crowds have largely disappeared, creating an opportunity for a much more intimate experience with America's Best Idea. As a bonus, fall colors are in full swing, and all sorts of wildlife comes alive. Autumn is a truly spectacular time to visit these ten national parks.
Read more
See more Destination Guides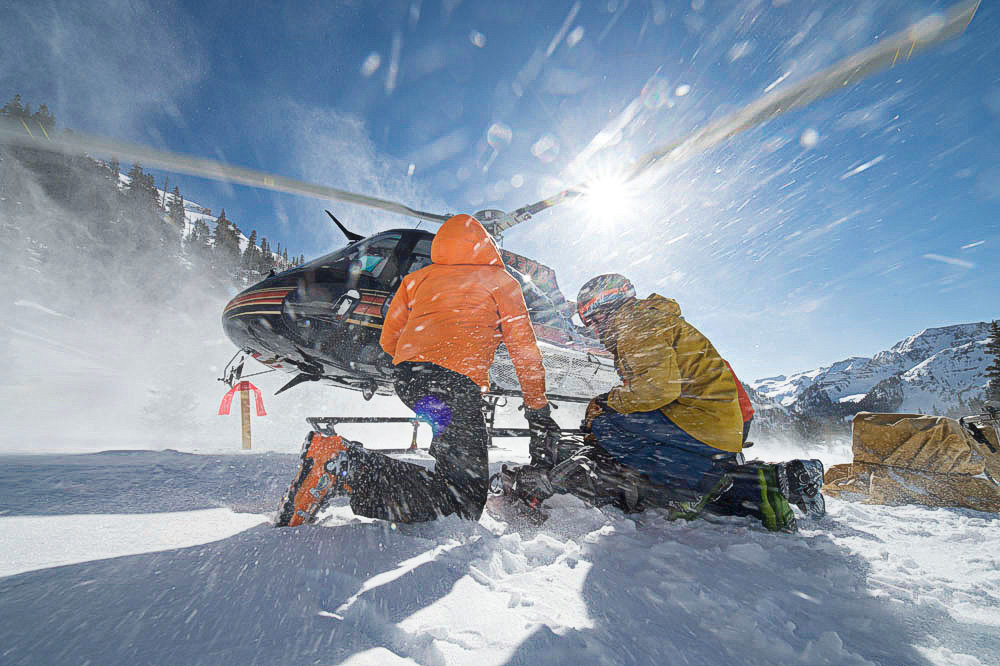 How To Guides Heli-Skiing in North America
Here are a few tips regarding who can or should heli-ski, what to know, and where you can go to have that amazing experience you've been dreaming of.
Read more
See more How To Guides
Destination Guides From Alpine to High Desert: 10 Days of Climbing in Idaho
The whirlwind excursion of three climbers who spent 10 days conquering some of Idaho's most iconic routes.
Read more
See more Destination Guides
See more adventures