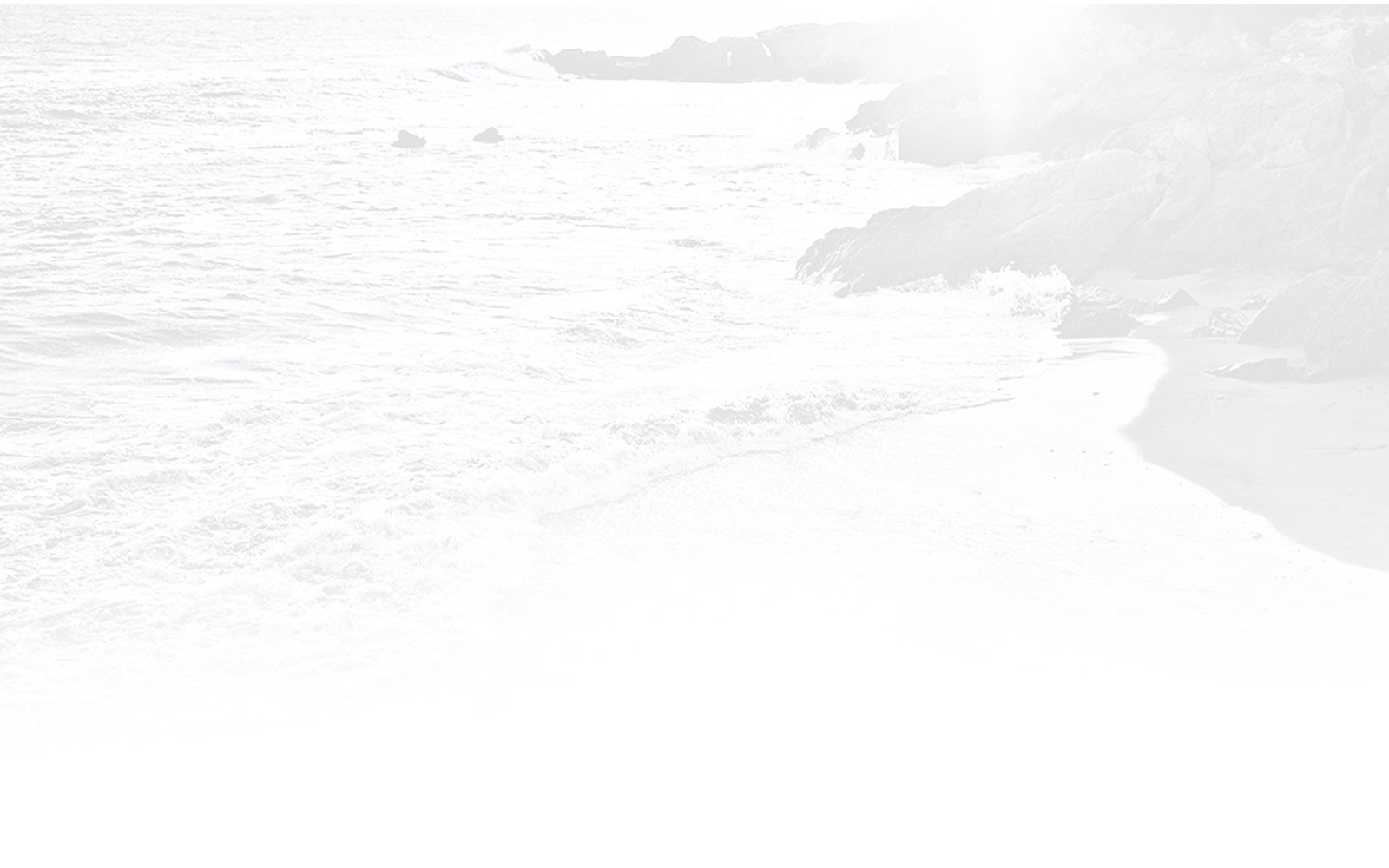 Explore Adventures
Destination Guides Insider's Guide to Haleakalā National Park
Explore a volcanic world of mystery and wonder in one of Hawaii's most glorious mountain regions. Catch a sunrise and see the world light up.
Read more
See more Destination Guides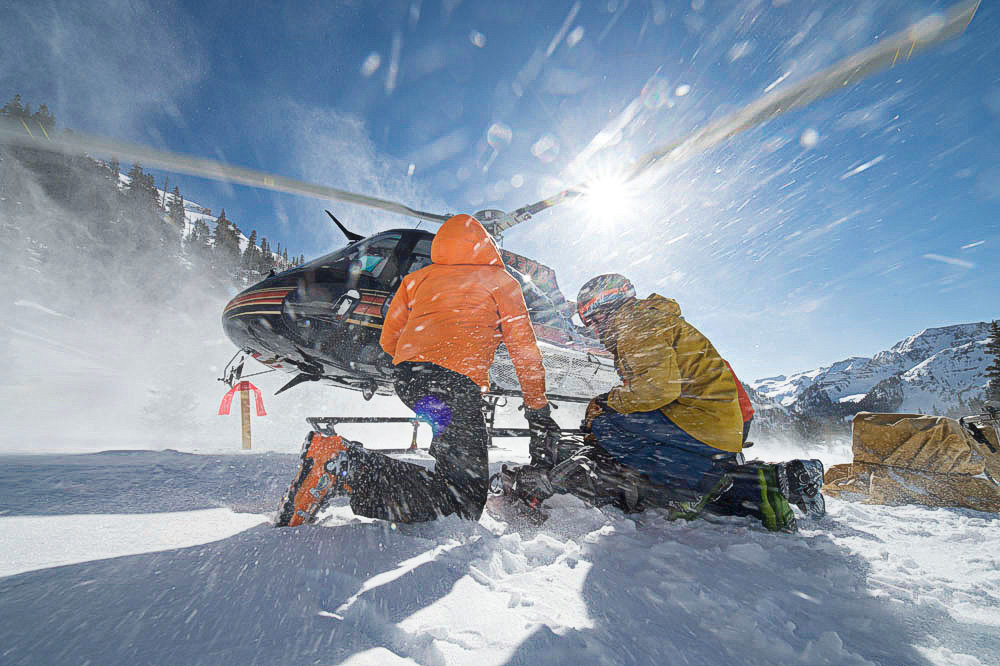 How To Guides Heli-Skiing in North America
Here are a few tips regarding who can or should heli-ski, what to know, and where you can go to have that amazing experience you've been dreaming of.
Read more
See more How To Guides
Destination Guides From Alpine to High Desert: 10 Days of Climbing in Idaho
The whirlwind excursion of three climbers who spent 10 days conquering some of Idaho's most iconic routes.
Read more
See more Destination Guides
See more adventures